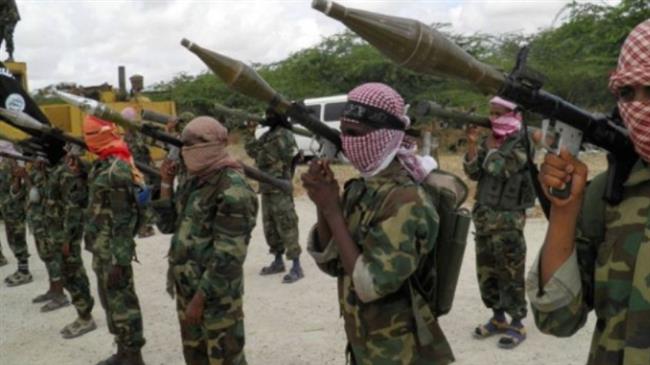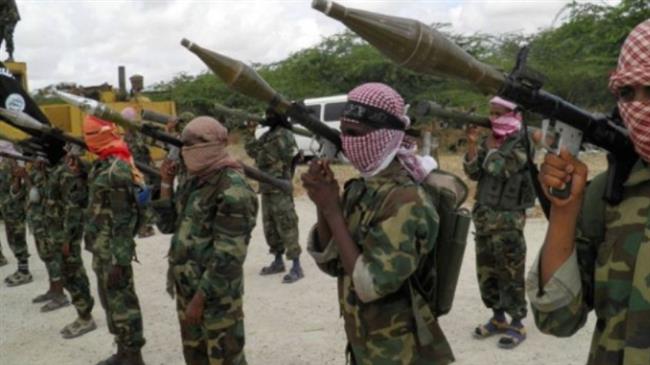 The al-Shabab militant group in Somalia has reportedly executed four people accused of spying for the United States, Ethiopia and the African country's government.
The people were executed late on Tuesday by a firing squad in the town of Bardhere, in Somalia's southwestern region of Gedo, which is considered as one of the militants' strongholds.
The executions came a week after the US claimed it had killed a senior leader of the militant group in an airstrike.
"One of the spies worked with the CIA and facilitated the killing of an al-Shebab commander," a militant judge said before the people were killed, adding that the court sentenced them to death "after hearing the charges against the four and their confession."
Another one of those executed had been helping US attacks in the port town of Barawe, while the other two worked for Ethiopian intelligence service and Somalia's security agency, the militant judge said.
Ethiopia is among the countries that contributed troops to the UN-mandated African Union Mission in Somalia (AMISOM) which has pushed the militants out of Mogadishu and other major cities in the country.
In September 2014, al-Shabab leader Ahmed Abdi Godane was killed in a US airstrike.
Following Godane's death, al-Shabab appointed Sheikh Ahmed Umar Abu Ubaida as its new leader.
The US carries out targeted killings through drone strikes in several other Muslim countries such as Yemen, Pakistan and Afghanistan. Washington claims the targets of the drone attacks are militants, but local officials and witnesses maintain that civilians have been the main victims of the attacks.
The UN says the US drone strikes pose a growing challenge to the international rule of law.
Somalia has been the scene of clashes between government forces and al-Shabab militants since 2006.