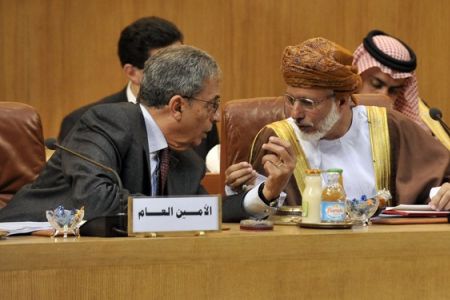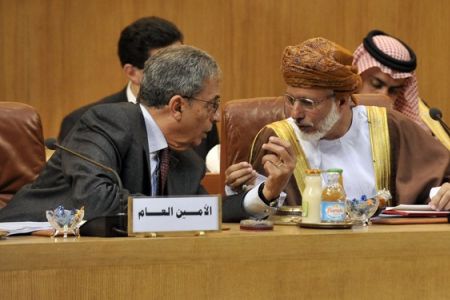 Libya's Benghazi-based National Council has urged the Arab League to recognize it as the country's main voice instead of the Muammar Gaddafi regime.
The council made the request in a letter to Arab League Chief Amr Moussa on Saturday.
The council asked the organization to "end the bloodshed through a decision to impose an air zone on Libya and recognizing the transitional national council as the representative of Libya."
The developments come as the Arab League is holding a key meeting on the crisis in Libya.
On the agenda of the Cairo meeting is helping the revolutionary forces against long-time ruler Gaddafi and imposing a no-fly zone over the country.
Moussa has said the bloc should play a major role in imposing a no-fly zone over Libya.
Earlier in the day, council also urged the bloc to support a no-fly zone to curb attacks on its fighters.
The revolutionary council, headed by Libya's former justice minister Mustafa Abdel Jalil, plans to lead the country to an election.
Jalil was among the first high-profile Libyan figures to join protesters following the Gaddafi regime's brutal crackdown on the opposition.
More attention is being paid to the Libyan regime's mercenaries as troops loyal to Gaddafi appear to be retaking some ground from opposition forces, a Press TV correspondent reported.
This comes as forces loyal to the Libyan dictator continue a large-scale military offensive against revolutionary fighters in the country's east.
Latest reports from Libya indicate thousands may have been killed or injured as the government crackdown escalates.
Thousands are thought to have been killed in Libya's weeks-long violent crackdown on anti-Gaddafi protesters.
Colonel Gaddafi came to power 42 years ago in a military coup.