Bahrain
Al-Wefaq says Bahrain runoff elections turnout less than 30%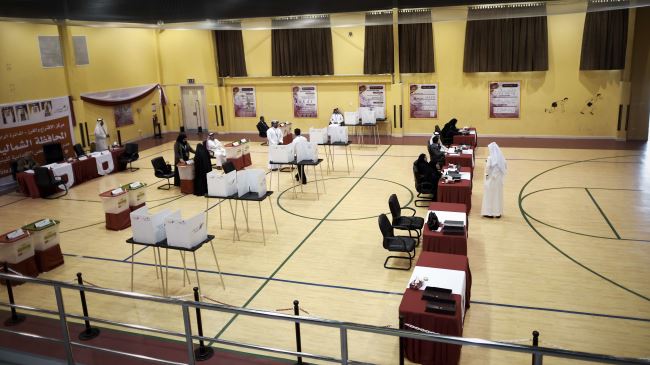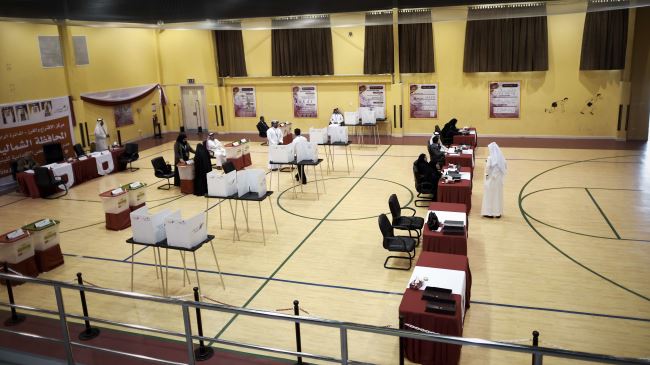 Bahrain's main opposition party, the al-Wefaq National Islamic Society, has issued a statement on the runoff parliamentary elections in the country, saying the turnout has been less than 30 percent.
The group said although authorities threatened many public employees, the turnout was too low.
Describing the runoff as "sham," it said the low voter turnout proves the success of a massive boycott of the elections.
The group also said the majority of the Bahraini people will continue their long struggle for justice and democracy until their legitimate demands are met.
Bahraini Justice Minister Sheikh Khaled bin Ali Al Khalifa, who heads the electoral commission, said the elections were "great success."
There were also reports of unrest in some parts of the country as voting was under way.
Anti-regime protesters clashed with security forces in front of a polling station in the village of Sar, west of the capital, Manama.
The Saturday runoff vote came a week after the first-round vote had only determined the fate of six seats of the 40-seat lower house of parliament. Voters went to the polls to decide about the remaining 34 seats.
The official electoral commission put the first-round voter turnout at 51.5 percent. However, al-Wefaq, which decried the elections as a farce, said only 30 percent of eligible voters had participated in the election.
Al-Wefaq and four other opposition groups have called for an elected prime minister who is independent from the ruling Al Khalifa monarchy.
Bahraini protesters have held numerous demonstrations since mid-February 2011, calling for the royal family to give up power.