Palestine
Al-Zahar: March of Return protected by resistance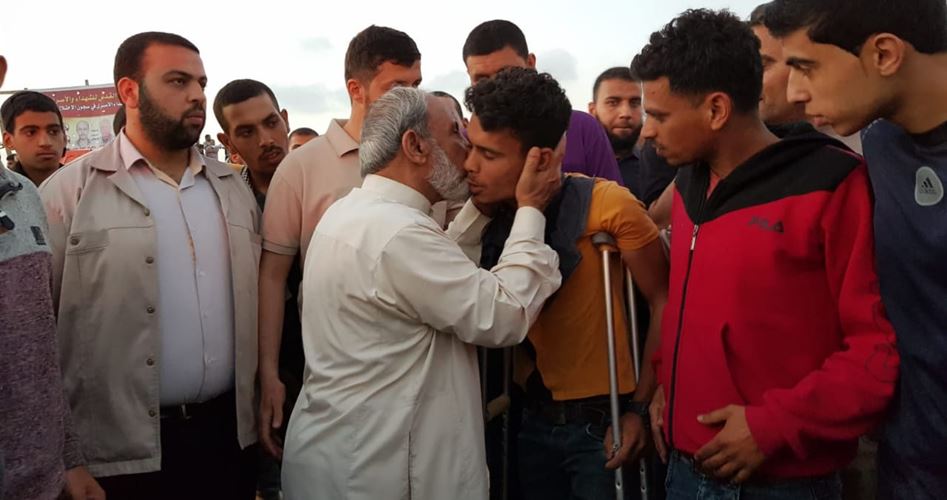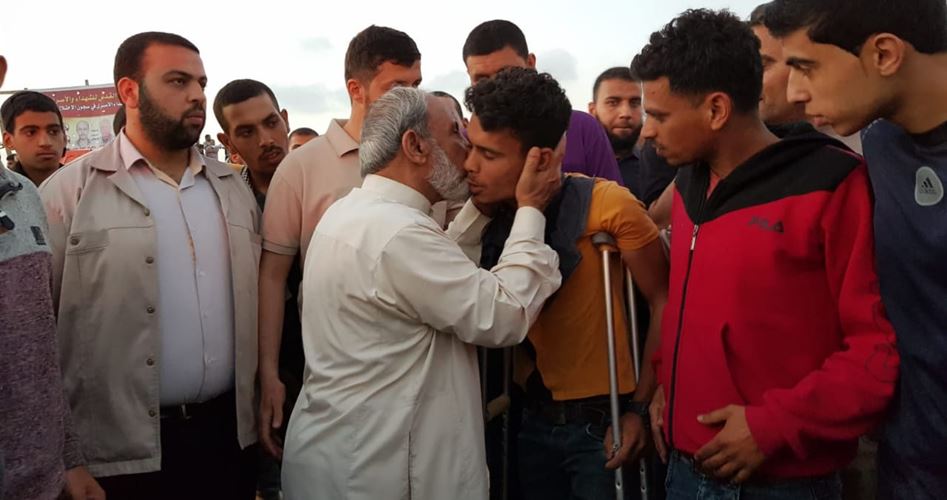 Member of the Hamas Political Bureau Mahmoud al-Zahar on Saturday said that the Great March of Return will continue until it achieves its goals.
During an interview with the PIC, al-Zahar said, "I have visited all Return camps and seen people of all ages taking part in the protests," stressing that the people who have enough determination can achieve the impossible.
He called on all Palestinian people in the Gaza Strip, West Bank and Jerusalem to take part in the massive protests planned for next week.
He hailed the Palestinian refugees who marched in the diaspora to raise their voice and affirm that they will never give up their right of return.
"It is true that the Great March of Return is peaceful, but it is still protected by the Palestinian resistance," he said.
He continued to say, "The peaceful movement that cooperates with the Israeli occupation is different from the one that is supported by the resistance."
The Great March of Return started on 30th March along the eastern border fence of the Gaza Strip to call for lifting the blockade and demand the right of return for refugees.
More extensive protests are expected to be witnessed on 14th and 15th May to mark the 70th anniversary of the Palestinian Nakba.
The Israeli occupation forces since the launch of the protests have killed 54 Gazans and injured about 9,500.