Syria
Aleppo clashes kill 21 terrorists as militant rockets claim 9 civilian lives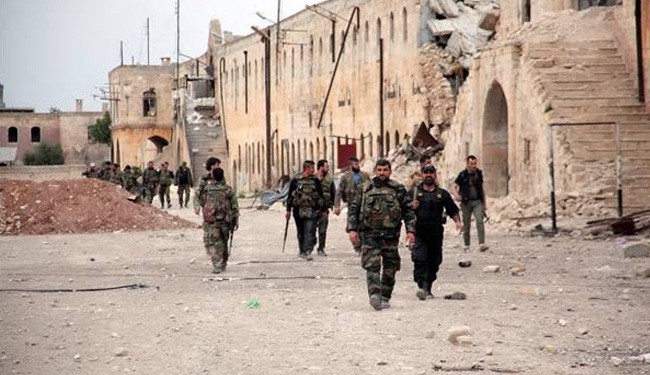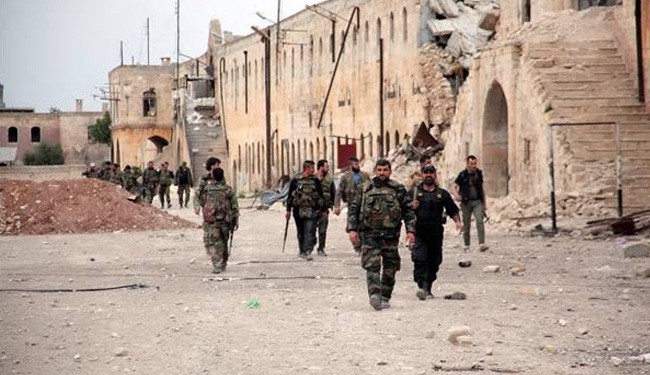 Fierce fighting in Syria's contested northern province of Aleppo has killed at least 21 militants as rockets fired by terrorist groups have claimed nine lives in a government-held district in the provincial capital.
The clashes erupted midnight Sunday and continued through the day Monday, the Associated Press reported.
President Bashar Assad's forces, backed by Lebanese Hezbollah group and pro-government fighters, have been trying to wrest as much territory as possible from the militant groups in Aleppo and elsewhere in Syria ahead of the June 3 presidential elections.
The fighting in the province, pitting troops loyal to Assad against several rebel groups, including the al-Qaida-linked Nusra Front, was concentrated around two rebel-held villages in the province.
Aleppo has been divided between government- and opposition-held areas since rebels launched an offensive there in mid-2012, capturing whole neighborhoods and large sections of territory outside the city and along the border with Turkey.
The militants have been firing mortars and makeshift rockets into cities and towns under control of Assad's forces. They have also detonated several car bombs in major cities, including in the capital, Damascus.
SANA news agency said rockets struck in Aleppo's residential neighborhood of Ashrafiyeh overnight, killing nine people and wounding several, mostly women and children.
Syria has been gripped by deadly violence since March 2011. Thousands of people have been killed and millions more displaced in the conflict.