Syria
Aleppo: Gov't Forces Preparing for Major Anti-ISIL Operation to Win Back Al-Bab, Deir Hafer Regions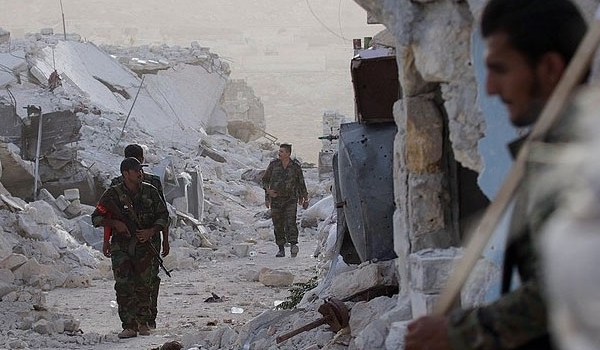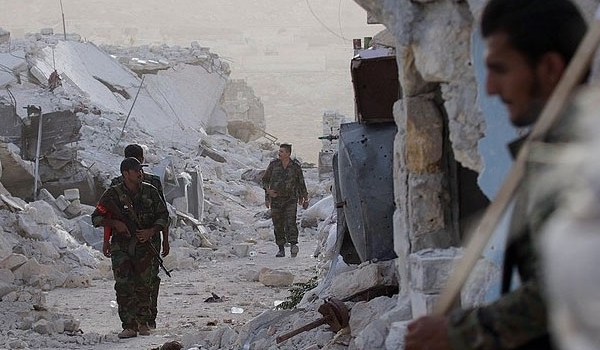 Military sources disclosed that the Syrian army troops are through with logistical and military preparations for massive operations to capture two strategic regions Northeast of Aleppo province.
Army commanders said their forces are fully ready to seize back al-Bab and Deir Hafer regions in Northern Aleppo province.
Syrian army's large military convoys comprising tanks, armored vehicles, heavy missile launchers and artillery units have joined other Syrian army units in Northern Aleppo province to start their large-scale military operation against the ISIL terrorists.
The Syrian army soldiers and popular forces are waiting for a Centcom order to start a massive offensive to push back the ISIL terrorist group from al-Bab and Deir Hafer regions.
A media source reported last Tuesday that the Syrian soldiers along with the National Defense Forces and Iraq's Hezbollah al-Nujaba Movement have been dispatched from Aleppo and the nearby areas to Kuweires airbase and the air force academy in Eastern Aleppo.
The source added that hundreds of soldiers have been sent to Kuweires along with their military vehicles, missile-launchers, heavy artilleries and a large number of weapons and missiles.
Other reports also said that the ISIL has sent a large number of its members to Deir Hafer, al-Imam and other towns near Kuweires leading to continued clashes between them and the Syrian army forces in al-Harmal region and areas near the air force academy.
Earlier reports said almost 6,000 army soldiers have been deployed near the Kuweires airbase waiting for the Damascus order to start a large-scale operation against the ISIL in the two key regions of al-Bab and Deir Hafer in Aleppo.
The Syrian army's missile and artillery units have also pounded ISIL convoy in the Eastern parts of Aleppo province in recent weeks to block ISIL relocation to Al-Bab and Deir Hafer.
According to reports, the Syrian government forces are to start a special operation to recapture ISIL's main bastions in Eastern Aleppo in coming days.