Syria
Aleppo: Over 300 Ankara-Backed Terrorists Killed, Wounded in Clashes with US backed SDF Terrorists in 1 Week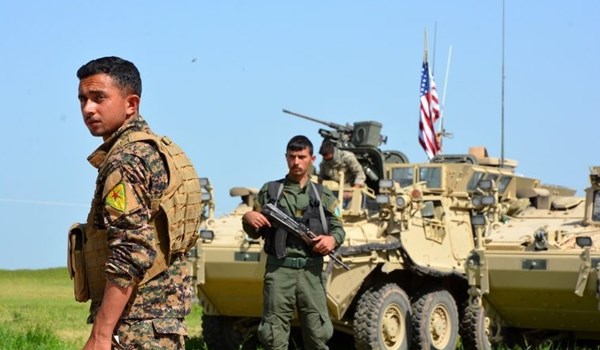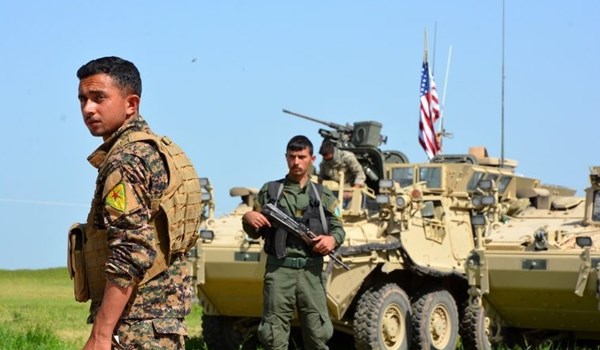 The Syrian Democratic Forces (SDF) have killed tens of terrorists backed by the Turkish government in several military operations in Northwestern Aleppo during the past week, media reports said.
The SDF has conducted more than 10 military operations against the Turkish Army and its allied militants in Afrin and its countryside in Northwestern Aleppo in the last week, killing at least 100  and wounding over 200 others, the Arabic-language Al-Watan newspaper quoted an SDF field commander as saying on Tuesday.
It noted that the SDF has intensified its attacks against the Turkish army and its allied militants, saying that the biggest SDF military operation in the week has been a car bomb attack along the Rajev road that killed over 50 Ankara-backed terrorists.
In a relevant development last Tuesday, the Turkish army put its soldiers and allied militants on alert after they suffered heavy defeats and casualties in recent day's clashes with the Kurdish militias in Afrin region in Northwestern Aleppo.
The Kurdish-language Hawar news reported that the Kurdish militias inflicted heavy casualties on the Turkish army and Ankara-backed militants in Afrin region last Monday night.
The Kurdish units launched several attacks on the Ankara forces and detonated several bombs in their bases in Afrin neighborhoods and also targeted several military vehicles of occupiers in Mount Ahlam, inflicting major losses on them, the daily said.
Hawar news further said that the Ankara forces are now on full alert, adding that the Turkish army artillery units and tanks opened fire at the Kurds' positions in the villages of Shirawa region and near Mount Ahlam.
The daily further said that the Turkish military drones and fighter jets have started flying over Afrin.
People in Afrin region in Northwestern Aleppo opposed once again occupation of their region in protests on Monday, calling for expulsion of Turkish troops and Ankara-backed militants.
Syria's state news agency, SANA, quoted residents of the village of Homam West of the town of Afrin as saying that the Ankara forces destroyed hundreds of hectares of their farms and cut thousands of olive trees by their bulldozers under the pretext of building a new road.
It further said that the Ankara forces' measures are aimed at forcing people in Northern Syria to obey them, but people have opposed occupiers' brutalities and have called for expulsion of the Turkish soldiers and allied militants from the region.