Syria
Aleppo people protest against foreign-backed terrorist organisation Free army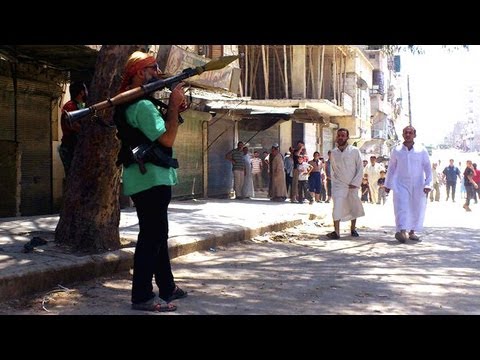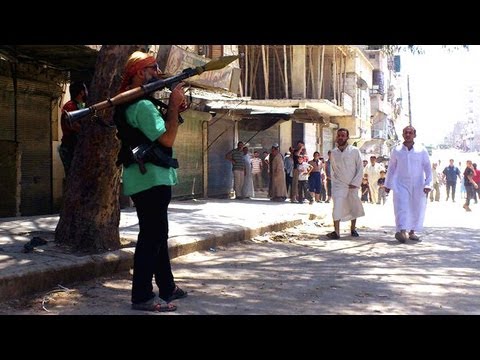 A group of Syrians have staged a rally in the northwestern city of Aleppo.
The rally has been amid to protest against the presence of Free army militia and voice staunch support for mop-up operations carried out by government forces against armed men.
On Saturday, people marched in the al-Marjeh neighborhood of Aleppo, calling for the militia fighters to leave the area.
Insurgents hurled grenades at demonstrators to break up the protest. There was no immediate report of casualties among the protesters.
The Syrian army soldiers have resounded to the calls and enter the neighborhood. Severe clashes fired out between the Syrian soldiers and the militia armed men. In the end of the day the area has been cleaned of gunmen, as the Syrian army soldiers have left huge losses upon the militia ranks. The area has been declared as safe and secure of Gunmen. Syria has been experiencing unrest since March 2011.