Syria
Aleppo: Syrian Army Continues to Hunt Terrorists in Newly-Freed Districts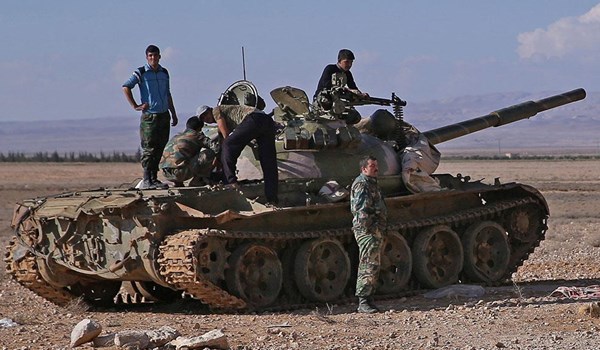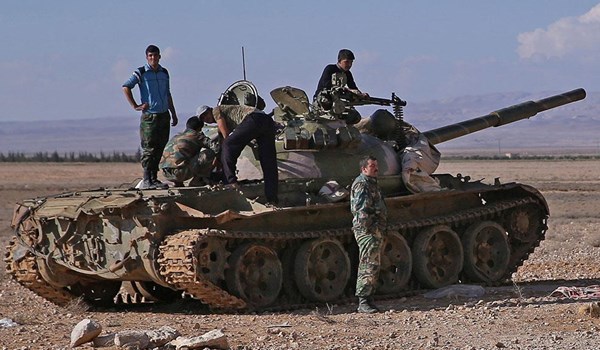 Liberation of the Eastern neighborhoods of Aleppo city has been completed, the Russian Reconciliation Center for Syria announced Friday, adding Syrian government forces are now tackling separate pockets of militants' resistance.
"The operation by the Syrian Army aimed at liberating the militant-controlled neighborhoods of Eastern Aleppo has been completed," the Russian center said.
"The Syrian government forces continue to hit and destroy isolated pockets of militant resistance," the Center added.
According to the latest figures from the Russian Defense ministry, only 2 percent of Aleppo is still controlled by a few militants.
Reports said earlier today that the terrorist groups' artillery units shelled heavily al-Ramouseh corridor in Southern part of Aleppo city regardless of ceasefire, blocking once again exit of remaining militants and their families from the city.
Terrorists violated ceasefire and shelled al-Ramouseh corridor through which militants and their families were leaving the Eastern neighborhoods of the city.
Terrorist snipers also targeted al-Ramouseh corridor.
Green buses that were in al-Ramouseh left the scene after terrorists targeted the corridor and blocked evacuation of militants.
Syrian TV for its part confirmed violation of ceasefire by terrorist and reported that the militant groups have captured a number of civilians.
Based on reports, just before shelling of al-Ramouseh corridor by terrorist groups over 150 vehicles left militant-held neighborhoods in Aleppo city to the Southwestern countryside of the city via al-Ramouseh corridor.
In the meantime, more groups of militants left Aleppo's Eastern districts with their families.
3,475 men, 3,137 women, 2,359 children and 105 wounded have left Aleppo.
According to more reports, the terrorist groups have handed kidnapped and missed people over to the Syrian army in militant-held neighborhoods and in return relevant government officials hand captured terrorists over to their groups.