Syria
Aleppo: Syrian Army Laying Siege on Al-Jarah Airbase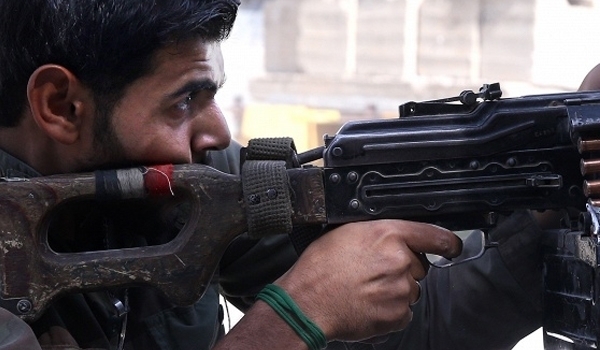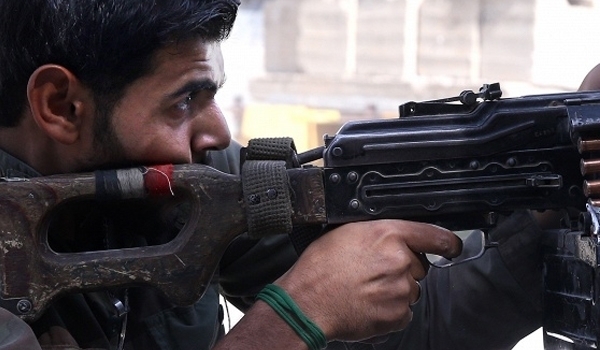 The Syrian army continued military operations in Eastern Aleppo after capturing the town of al-Hadoum, and is now expanding control in Deir Hafer region.
The army forces have now focused their military operations on advancing towards villages in the Southwestern parts of al-Jarah airport, fiercely targeting the ISIL positions in the region.
A military source said that the Syrian army forces have heavily pounded the ISIL bases in the two villages of Atira and Jaraj al-Kabirah with missile and artillery fire, adding that the battle is raging near the two strategic regions.
The source added that if the army units capture the two regions, they will gain fire control over al-Jarah airbase and will surround it from three directions.
Another military source also said that the army forces have inflicted tens of casualties on ISIL militants in Aleppo, as the terrorists had been ordered to hold their ground and avoid retreating from al-Mahdoum as it was considered as one of the most important ISIL defense lines for Maskana town.
He added that after the Syrian army seizes control over al-Mahdoum, a major chunk of the Aleppo-Raqqa international highway will open to the Syrian army towards Maskana which is the last ISIL stronghold in Northeastern Aleppo and near the Western parts of Raqqa.
Military sources reported on Wednesday that the Syrian Army troops, backed up by the Russian Air Force, have started a large-scale operation in Eastern Aleppo and managed to drive ISIL out of more positions.
The sources said that the army soldiers stormed ISIL's defense lines in Eastern Aleppo and managed to capture the township of al-Mahdoum after killing and wounding a number of terrorists.
They added that after implementation of the de-escalation zones agreement and ban on combat flights in some provinces, the Russian warplanes concentrated on Eastern Aleppo battlefields and targeted ISIL centers in Maskana plain, killing a large number of terrorists.
The sources went on to say that the fresh phase of the army's anti-ISIL operation has started after weeks of delay, adding that over 200 villages, town and townships were freed in previous operation of the army in Eastern Aleppo.
They pointed out that the army has a plan to capture Jarah airport and Maskana plain and then will move towards Raqqa province's border with Aleppo.