Syria
Aleppo: Tens of Terrorists Killed in Air Raids in Sheikh Salman Military Base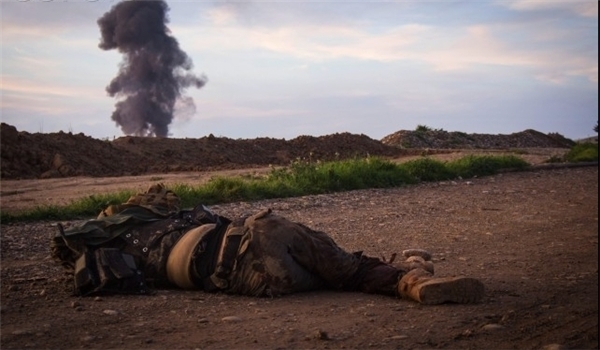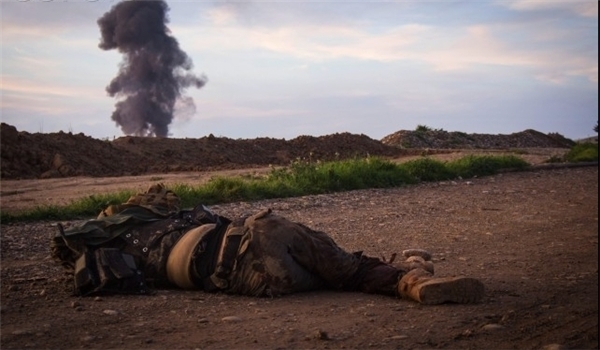 Websites affiliated to terrorists admitted that tens of militants from Fatah al-Sham Front (previously known as the al-Nusra Front) and Nouralddeen al-Zinki have been killed in airstrikes on a key military base in the Southwestern countryside of Aleppo city.
The positions of al-Nusra Front and Nouralddeen al-Zinki in Sheikh Soleiman military base in the town of al-Ais in the Southwestern countryside of Aleppo city came under aerial bombardments, the websites close to the terrorist groups reported.
At least 50 al-Nusra and al-Zinki terrorists have been killed in the airstrikes on Sheikh Soleiman military base, they added.
Meantime, a military source said a number of ISIL terrorists were killed in the village of Khasaf in the surrounding areas of the air force academy in the Eastern countryside of Aleppo and their arms depot was also destroyed.
In a relevant development on Thursday, the Syrian army continued fierce military operations against the ISIL in the Eastern parts of Aleppo province and liberated several regions after retaking control of A'abad and al-Saffah villages.
Following heavy clashes with the ISIL terrorists and killing and wounding tens of them, the army troops regained control of Afrin and al-Shahrour villages in the Eastern parts of Aleppo province.
The Syrian fighter jets also targeted ISIL's positions in Deir Hafer and al-Bab towns and al-Amam village, inflicting casualties and damage on the terrorists.
According to a field source, the army started moving forward from the air force academy and Kuweires airbase towards the Eastern parts of the military bases in order to block the move of the raiding terrorists.
He added that the Syrian army units continued the operations in Eastern Aleppo from four directions.