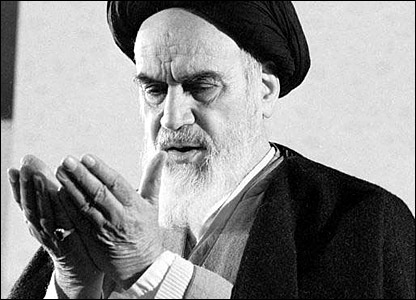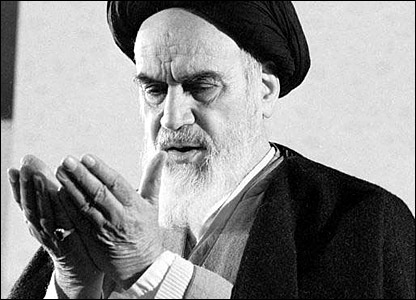 Algerian thinker and ideologist and former official of UNESCO said Islamic Revolution and Imam Khomeini's ideas have had a very important role in the spread of Islamic Awakening in the region and world.

Speaking to IRNA in Mashad on Tuesday, Rasheed Ibn Issa said Imam Khomeini's insight and his ideas against hegemonic powers inspired freedom seekers of the world to rise against the hostile policies of the arrogant powers on the basis of Islamic values.
'Imam Khomeini revived Islamic values with his leadership and gave self-confidence to Muslims and made it clear that Islamic culture and ideas can provide Muslims with a happy life,' he said.
'Before the Islamic Revolution, nobody could protest against the insults thrown at Islam and Muslims while, Muslims now across the world have raised their voice against oppression.'
'The only ideology, in modern world, that can free human beings from the arrogant powers is Islamic teachings,' the Algerian philosopher opined.
'The risings of Hezbollah in Lebanon and Hamas in Palestine were inspired by Islamic Revolution without which the two groups would not exist,' said Rasheed Ibn Issa.