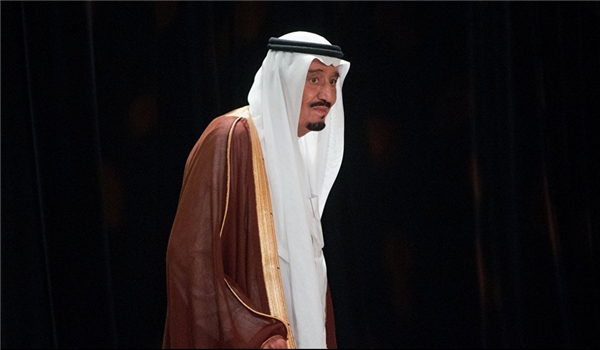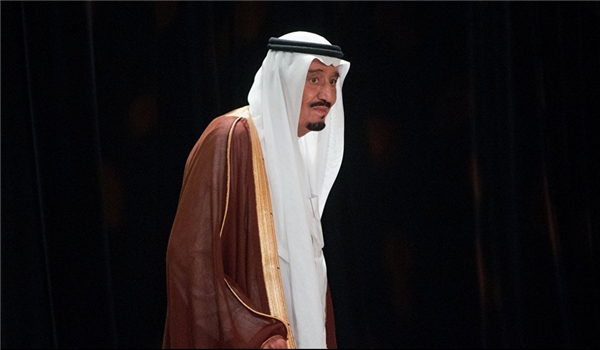 Saudi Arabia's measures in the past few years have all benefited Iran, the Qatar-based Aljazeera news channel said, adding that Riyadh's investment to stir Ian-Arab confrontation has failed.
"Anyone who studies the Saudi government's records from 1932 to 2018, he/she will conclude that one of the government's four main pivots has focused on fomenting conflicts with its large Eastern neighbor (Iran)," the Qatar-based Arabic-language news channel wrote on its website on Saturday.
It referred to Saudi Arabia's support for former Iraqi dictator Saddam's war against Iran (1980-1988) and Riyadh's attempts to highlight differences between the Shiites and Sunnis, and stressed most of the benefits Iran gained in the region were due to the same mistakes made by King Abdullah.
"Therefore, numerous and paradoxical factors have caused Saudi Arabia's investment on the Iran-Arabs conflict to fail and naïve observers don't know that this investment is coming to an end," Aljazeera added.
In relevant remarks last week, Iranian Foreign Minister Mohammad Javad Zarif underlined that the Saudi regime and the ISIL terrorist group are following US President Donald Trump's anti-Iran plots.
"Eternal bedfellows KSA and ISIS, following Trump's lead, all endorse violence, death and destruction in Iran. Why are we not surprised," Zarif wrote on his Twitter account.
Zarif's tweet came hours before a meeting at the UN Security Council which was held upon the US request on Iran's recent unrests.