Lebanon
Amal, Hezbollah Condemn Attack on Sheikhs in Beirut: Attempt to Incite Strife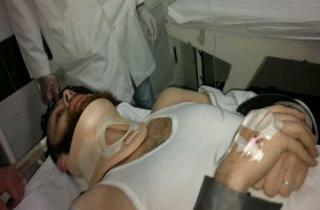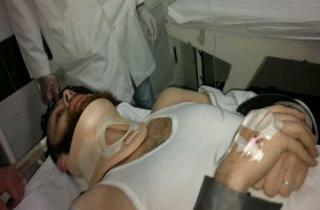 The leadership of both Hezbollah and Amal Movement condemned the assault against Dar al-Fatwa clerics Sheikh Mazen Hariri and Sheikh Ahmed Fakhran who were beaten up on Sunday while passing through the Beirut area of Khandaq al-Ghamiq.
Amal and Hezbollah leaderships urged the Lebanese army and security forces to take appropriate measures and hold the perpetrators accountable. They also described the attack as an attempt to incite strife.
For his part, Grand Mufti Sheikh Mohammad Rashid Qabbani called the army and security forces to take appropriate action and arrest those behind the attack on Sheikhs. "We have full trust in the police and the judiciary; we won't allow similar attacks to be repeated," Sheikh Qabbani said. He considered that the attack on the Sheikhs is an attack on all the Lebanese and the Dar al-Fatwa.
The army had managed to arrest ten people involved in the attack and searching for others are underway, Interior Minister Marwan Charbel announced.
Charbel said some of the perpetrators were acting under the influence of drugs, adding that the incident was condemned by all parties. "The Army and the police know the identities of the sheikhs' attackers, most of whom were under the influence of hashish when they carried out the attack," Charbel told Al-Jadeed TV.
Prime Minister Najib Mikati tweeted from Rome, saying the perpetrators would be tried irrespective of their political affiliation. "May God protect Lebanon from these troubles, all perpetrators will be held accountable," he said.