Iran
Amano assesses nuclear deal important step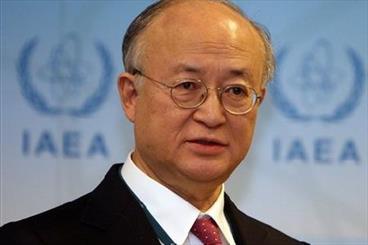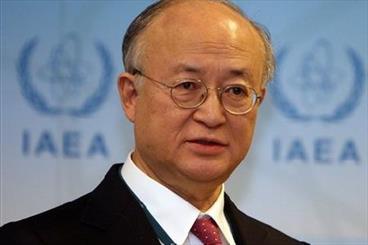 The IAEA director general has assessed Iran and Powers nuclear deal another important step forward.
Mehr News quoted Chinese Xinhua news agency that Yukio Amano has said in a statement issued by himself that Iran and Powers nuclear talks was another step forward. "The Agency is ready to play its role designated by the deal," said Amano in the statement.
Before nuclear deal was signed, Iran and the IAEA had signed a cooperation agreement in November 11 according to which the Agency inspectors would manage access to more Iranian nuclear sites.