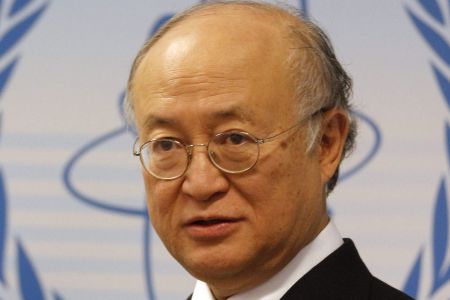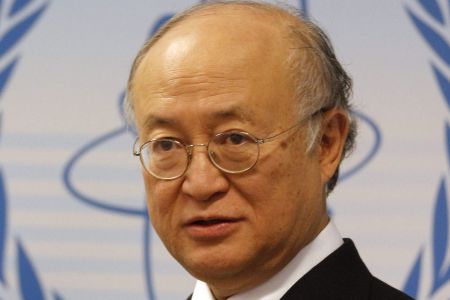 An Iranian lawmaker says the Director General of International Atomic Energy Agency (IAEA) is endangering global peace through his biased approach towards Iran's nuclear program.
"It appears that [Yukiya] Amano has become an anti-peace element who is dangerous to global peace," Member of the Majlis (parliament) National Security and Foreign Policy Committee Javad Jahangirzadeh said.
The lawmaker advised the IAEA to reconsider its communiques and statements and to speak based on accurate information, Mehr News Agency reported on Monday.
"Naturally, if the Agency continues on the current path, [if it still] releases political reports which do not conform to realities and [if] the agency [continues to] act as a [US] State Department think tank, we will definitely see new decisions with regards to [our] relationship with the IAEA," he added.
"We are not telling the IAEA to report as we wish, but it would be better for it not to prepare its reports based on the demands and desires of other parties because this will harm the Agency's position," he said.
The lawmaker added that even the Non-Aligned Movement and Russia have reacted negatively to Amano's report which shows that Moscow cannot tolerate the US political and international unilateralism.
Amano's latest report on Iran's nuclear program was circulated among the 35 members of the Board of Governors last Tuesday, ahead of the seasonal meeting of the board, scheduled to be held in Vienna on November 17-18.
In his report, Amano claimed Iran had engaged in activities related to developing nuclear weapons before 2003, adding that these activities "may still be ongoing."
Iran has dismissed the report as "unbalanced, unprofessional and prepared with political motivation and under political pressure by mostly the United States."