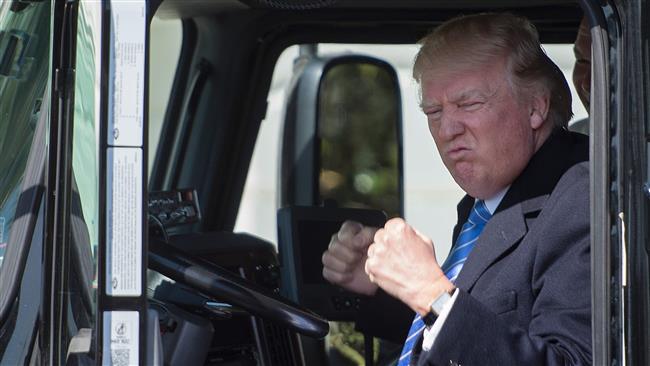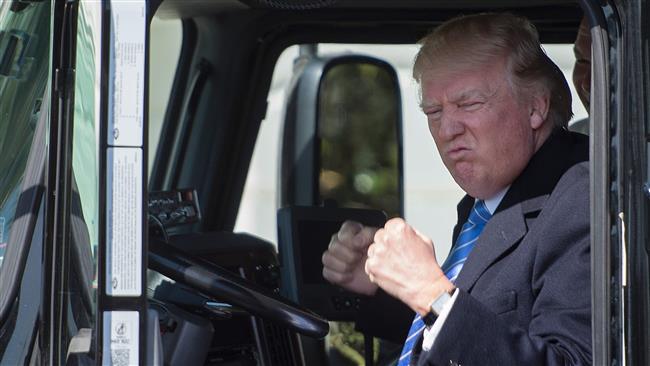 The United States is "waking up to walking catastrophe" of President Donald Trump after his first major legislative push to overhaul the US healthcare system ended in failure, says former Secretary of Labor Robert Reich.
"Apart from his most ardent supporters, most of America is now waking up to the walking catastrophe who is now our president," Reich said in a Twitter post on Saturday.
The former labor secretary further called Trump "incompetent" and "a liar," adding the president "may well be a traitor" over his possible links to Russia.
Reich, who headed the Labor Department under former president Bill Clinton and is now a professor at Berkeley University, pointed to three failures of the Trump administration to back up his claims.
He said the president was incompetent as he failed to secure the support of enough lawmakers to replace the Affordable Care Act or Obamacare.