World News
American man provided 'services, personnel' to ISIL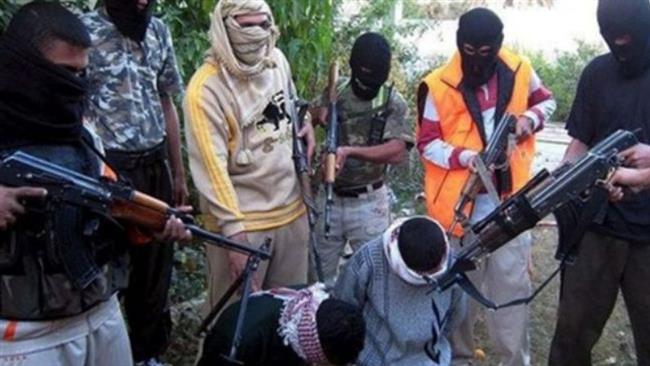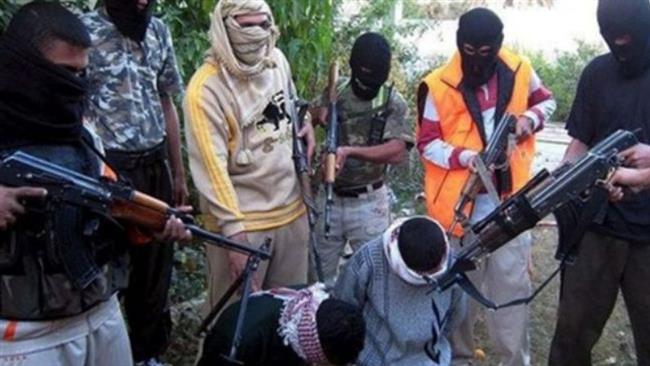 A New Jersey man has been detained in the United States for providing support to the ISIL terrorist group, officials say.
The 23-year-old, identified as Alaa Saadeh, was arrested over plans to join the Takfiris in areas under their control in Syria and Iraq, the US Department of Justice disclosed in a statement on Monday.
Saadeh, who lives in New Jersey's West New York, was arrested over providing "services and personnel" to the terror group, according to the statement.
"He is charged in a complaint with conspiring with other individuals in New Jersey and New York to provide services and personnel to ISIL, aiding and abetting an attempt to provide services and personnel to ISIL and attempting to persuade a witness to lie to the FBI," the Department of Justice said.
Saadeh discussed plans to travel to the area with Samuel Rahamin Topaz, another New Jersey man detained less than two weeks ago over similar charges.
Aware of being under FBI surveillance, Saadeh had also told an unidentified person to "play dumb" and be "honest up to a point" in case questioned.
The FBI has warned that homegrown extremists, mostly radicalized online, pose a serious threat to the US.
Only this month, eight other people were arrested on charges linked to ISIL, whose militants have been committing crimes against humanity in areas under their control in Syria, Iraq, and recently Libya.