Middle East
Palestine
American University of Beirut Offers Jobs for Students with zionist israeli Company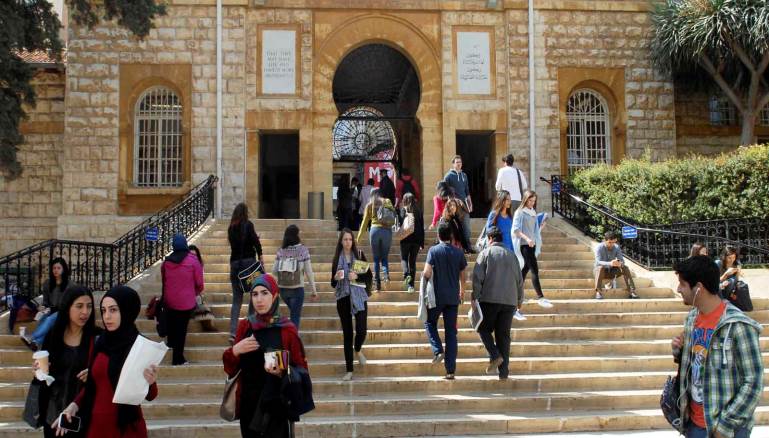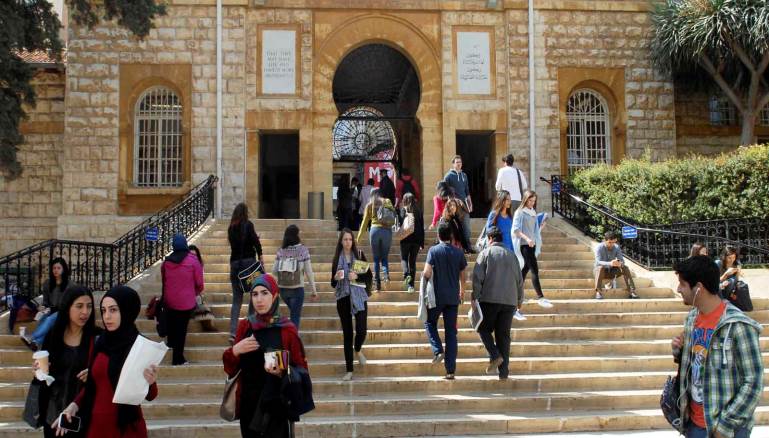 American University of Beirut (AUB) is offering job opportunities for its students with an Israeli firm, in a flagrant attempt of normalization with the Zionist entity.
The move was reported by Journalist and social media activist Marwa Osman, who slammed the Lebanese judiciary system over keeping mum regarding the issue.
Osman posted a screen shot of an email sent to AUB students offering a job opportunity in an Israeli company.
The Lebanese activist said that the email was sent by the career center of AUB, a department whose role is to secure jobs for AUB graduate students and internships of AUB undergraduate students.
As stated in the email, the job offer is in a company called "Check Point Software Technologies," according to Osman, who said that Check Point Software Technologies Ltd. is an "Israeli" multinational provider of software and combined hardware and software products for IT security, including network security, endpoint security, mobile security, data security, and security management.
"Its headquarters are in Tel Aviv, "Israel" [Occupied Palestine] and San Carlos, California, USA as shown in the table below which can be easily found with a little research. The company was founded by "Israeli" nationals Gil Shwed, Shlomo Kramer and Marius Nacht in 1993," Osman said in an article on Al-Ahed news website.
Osman slammed the AUB move by saying: "Whether those running AUB acknowledge normalization as a crime or not is not the case and should not be the case. The case is simply AUB broke the law by offering this job because it is giving its students the chance to travel and work in "Israel" while "travel, accommodation and training expenses are covered by the company." Hence, it is not only encouraging normalization; it is tempting students to do it by securing full payment coverage as they go for it and betray their country."