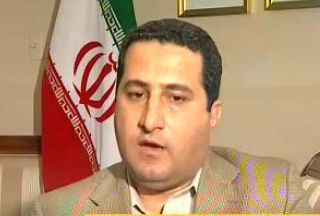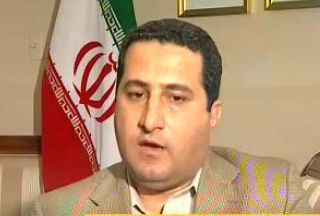 Iranian academic Shahram Amiri, who was abducted by US and Saudi agents last year, is on his way back to Tehran from Washington, officials say.
Qatari officials have said Amiri is now on a flight to Iran. The Iranian Foreign Ministry said he was due to arrive in Tehran at 5 a.m. local time (0030 GMT).
The academic has recounted his ordeal while he was in the US, saying in an interview with Iranian TV that he was abducted in Medina, Saudi Arabia while he was heading to a mosque during an umrah pilgrimage in June 2009.
"They took me to an unknown location in Saudi Arabia. They gave me a shot that made me unconscious. When I regained consciousness, I found myself in a big plane blindfolded. I could tell from the sound of the aircraft's engine that it was not a passenger plane. I realized that it was a military plane, and when the plane landed I found myself in the United States," he said.
Amiri says he was under heavy pressure to accept a large amount of money. He stated that US officials told him to appear on TV and say he was seeking asylum in the US.