Middle East
Amman No More Able to Accompany Riyadh in War against Syria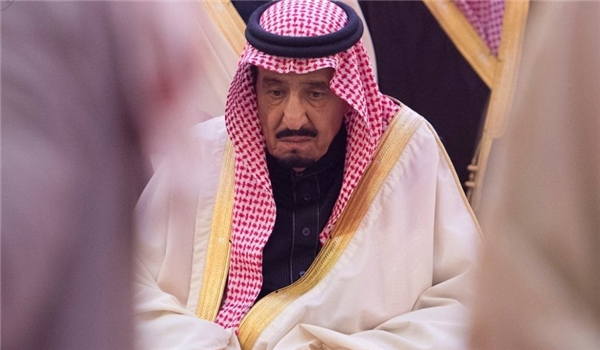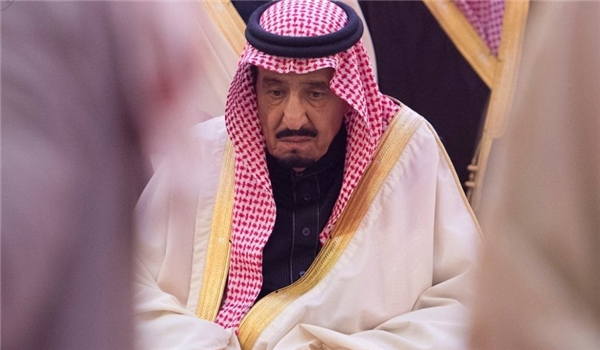 A prominent Jordanian writer underlined that officials in Amman have come to realize the ineffectiveness of the US and Saudi Arabia's plots and attacks against Syria and can no more accompany them.
"Jordan is still prosecuting the writers and journalists who write essays and reports to criticize the Saudis and other advocates of terrorism or to support Syria," Hossein Alian told FNA on Saturday.
"I believe that Jordan can no more collaborate with Saudi Arabia to implement its plots" since the operations against the Syrian army have failed and Jordan has understood that "Syria's victory is close" and the US has also changed its positions on the Syrian case.
Alian said that the Saudi and Turkish officials as well as the Zionists are still insisting on continued support for the terrorists in Syria since they highly fear the consequences of Syria's victory over their hirelings.
Jordan has been sheltering large groups of terrorists from al-Nusra to FSA and others, supporting them widely in the past few years. The anti-Damascus militants have been receiving advanced trainings from the US special forces in two camps in Jordan in the last few years.
In relevant remarks in September, a senior Syrian lawmaker disclosed that Tel Aviv and Amman have plotted terrorist attacks in Syria, including assassination of senior Druze cleric Sheikh Wahid al-Balous in Sweida province.
"The terrorists had taken orders from the spy agencies of Jordan and Israel to assassinate Sheikh Balous," Yousef al-Ass'ad told FNA.
He underlined that Israel plays a role in all the terrorist attacks in Syria and even the Arab countries' financial support for the terrorists in Syria take place at Israel's orders.