Europe
Amnesty accuses Ukraine warring sides of violence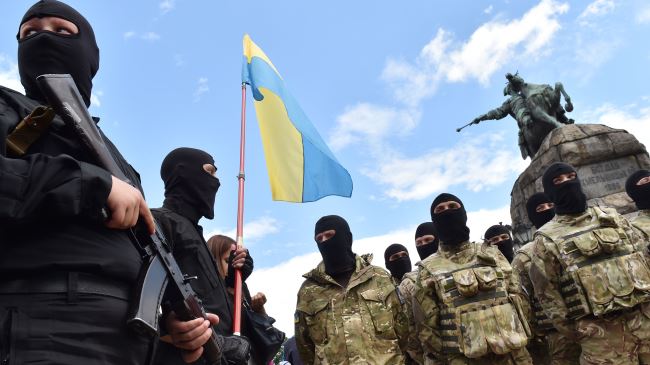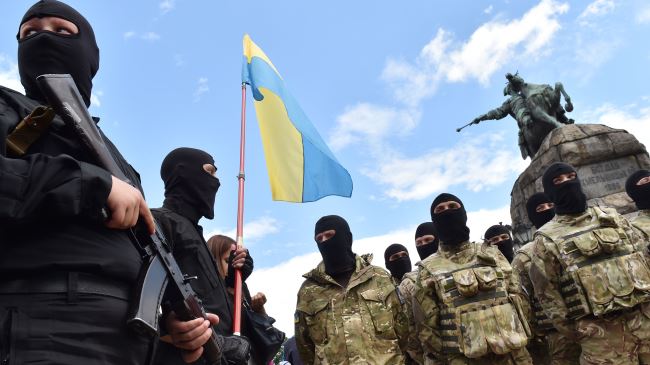 Amnesty International has blamed the violence committed in volatile eastern parts of Ukraine on both warring sides involved in the conflict in the former Soviet state.
In a report released on Monday, Amnesty International's Europe and Central Asia Director, John Dalhuisen, said "summary killings and atrocities" are being carried out by both pro-Russia and pro-Kiev forces in eastern Ukraine, but it is not easy to assess the accurate scale of the abuses.
The UK-based human rights organization compiled the report based on an investigation carried out in Donetsk and Lugansk regions between August and September this year.
"Rather than speculatively accusing each other of abuses, both sides should concentrate on investigating and eliminating execution-style killings by forces they control," the report said.
It also pointed to evidence implicating Ukrainian government forces in "the extra-judicial killing" of four local residents in town of Nyzhnya Krynka, situated 20 kilometers (12 miles) east of Donetsk.
Earlier this month, Russian Foreign Minister Sergey Lavrov called on international bodies to become involved in an inquiry into war crimes committed in Ukraine, arguing that Kiev's probe has failed to bear results.
Ukraine's mainly Russian-speaking regions in the east have witnessed deadly clashes between pro-Moscow forces and the Ukrainian army since Kiev launched military operations to silence pro-Russians in mid-April. More than 3,700 people have reportedly been killed in the conflict.
Violence intensified in May after Donetsk and Lugansk regions held local referendums, in which their residents voted overwhelmingly in favor of independence from Ukraine.