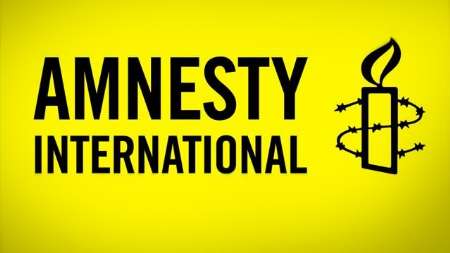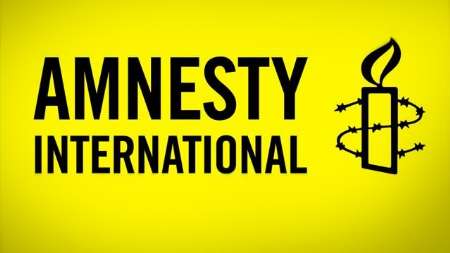 Amnesty International has said allegations against the Bahriani cleric Sheikh Ali Salman are baseless and hollow.
In a letter published in the Arabic-language Al Wefaq websit led by the cleric, the human rights body referred to the Sheikh as a political prisoner who has to be released immediately.
According to the website, "Amnesty International said in a message to Al Wefaq it is greatly concerned with the trial of Sheikh Ali Salman. It reminded of its first statement upon the arrest of Salman in December 2014 where it called for his release because the organization believes the accusations against him lack evidence of his use of or incitement on violence.
According to Said Boumedouha, Amnesty International's Deputy Director for the Middle East and North Africa Program, "We have been following Sheikh Ali Salman's speeches over some years and we are knowledgeable that Sheikh Ali Salman and Al Wefaq Society and the other societies who have consented to the Manama Document have been clear on their viewpoint and especially on violence. These associations, and especially Al Wefaq, always stress to be peaceful".
He said his organization has found no calls for the use of violence in the speeches of Sheikh Ali Salman over the years.
"Based on this, the Amnesty International realized Sheikh Ali Salman a prisoner of conscience", he added, " we have called for his immediate release and we will continue to do that".
In the past four years since the beginning of the uprising in Bahrain, the Al Khalifa regime has been detaining hundreds of political activists.