Human Rights
Amnesty International: Canada still violates First Nations rights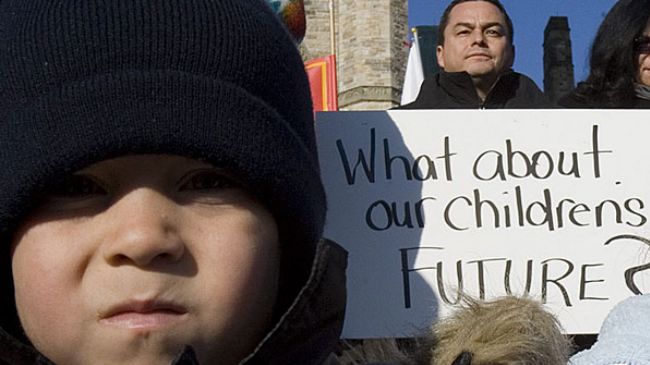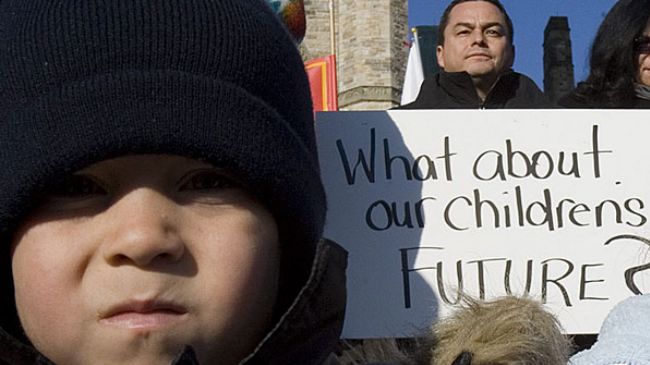 Amnesty International has called on Canada to address human rights abuses in the country, particularly with respect to the rights of indigenous peoples.
In a report released on Wednesday, the London-based human rights group said that three mandatory United Nations reviews conducted in 2012 all found "a range" of "ongoing and serious human rights challenges," especially for indigenous peoples.
"By every measure, be it respect for treaty and land rights, levels of poverty, average life spans, violence against women and girls, dramatically disproportionate levels of arrest and incarceration or access to government services such as housing, health care, education, water and child protection, indigenous peoples across Canada continue to face a grave human rights crisis," it stated.
Independent UN committees responsible for supervising treaties dealing with racial discrimination, torture and the rights of children rated Canada's record in February, May and September and said the government failed to meet its rights commitments.
Wednesday's report also noted that Canada needs to improve its rights records in other fronts, including women's rights, corporate accountability and trade policy, the rights of refugees and migrants, Canadians subject to human rights violations abroad, and engagement with the multilateral human rights system.
The report called on Ottawa to draw a new human rights agenda that includes all levels of government, beginning with "a process of law reform . . . to establish a formal mechanism for transparent, effective and accountable implementation of Canada's international human rights obligations."
In October, prolific Iranian author and Middle East expert, Dr. Ismail Salami highlighted the country's age-old record of subjecting aboriginal women and children to horrendous abuse.
Canada has admitted to "forcing 150,000 aboriginal children into ghastly residential schools where they were abused sexually, psychologically, and physically," he wrote in an article published on Press TV website under the title Human rights inferno in Canada.
"The concept of assimilation [into mainstream Canadian society as was the reason for the forced placements] was a big lie and the children eventually left schools with a broken spirit and an amputated soul," Salami asserted.
He cited the case of "sexual terrorist" Arthur Plint, a dorm supervisor, who was accused of 18 counts of sexual assault on children aged six to 16.
The United Nations has strongly condemned Canada's record on children's rights, and accused Ottawa of systematic discrimination against aborigines and immigrants.
"Canada is the home of serious violations of the human rights of Aboriginal women and girls," the Iranian expert also wrote, citing rights coalition, the Canadian Feminist Alliance for International Action (FAFIA) spokesperson, Sharon McIvor as saying.
More than 600 aboriginal women and young girls are missing in the country amid reports of rape, mutilation, and murder against female aborigines.
Since Canadian Prime Minister Stephen Harper took power in 2006, activists say there has been a significant rise in human rights violations together with an unprecedented crackdown on freedom of speech.