Egypt
Amnesty International presents report on developments in Egypt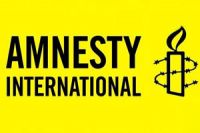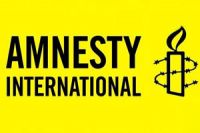 The Amnesty International (AI) has published its report about intensification of demonstrations in Egypt.
According to IRIB World Service, Amnesty International in a report declared that the Egyptian security forces have fired live rounds to disperse the demonstrators, who were voicing support for Muslim Brotherhood.
Amnesty International, in this report, pointed out that the existing evidences in this regard have been collected from accounts of eyewitnesses and the Egyptian Health Ministry officials.
Based on this report, the Egyptian security forces, on October 6, fired teargas and live rounds to scatter the supporters of Muslim Brotherhood, which claimed at least 49 lives in Cairo and wounded scores of others.
The Amnesty International also called for the launch of independent and transparent probes into October 6 incidents.