Syria
Amnesty Int'l whitewashing war for US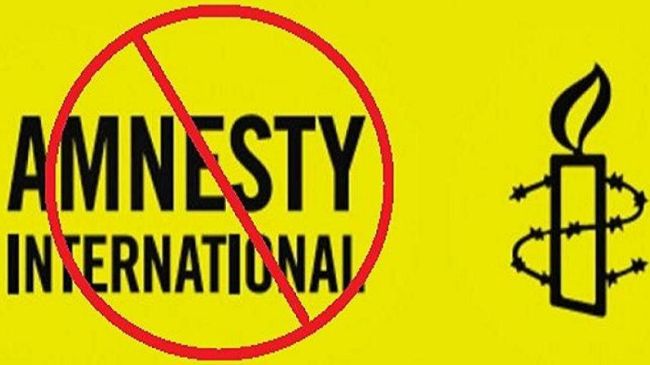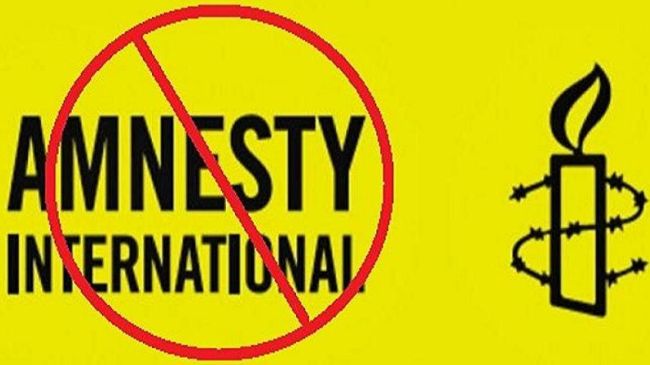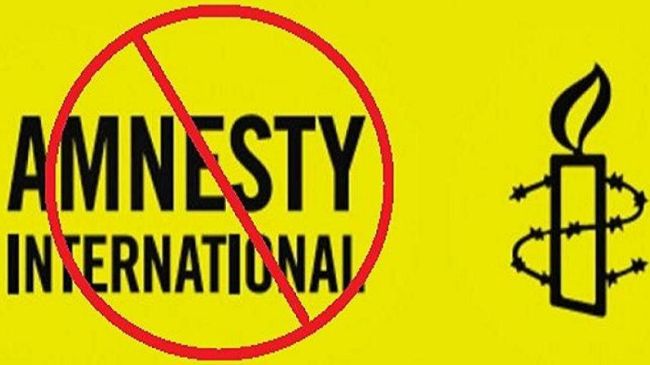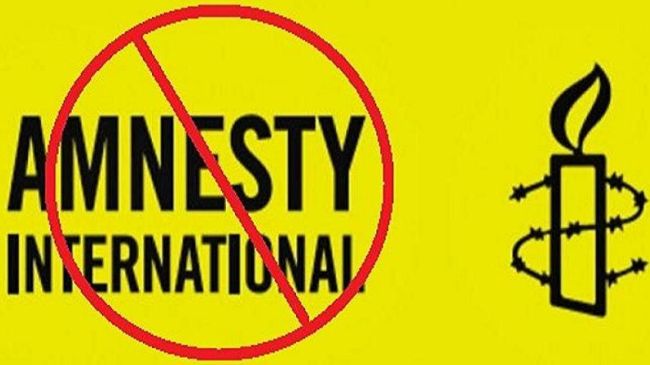 London-based human rights group Amnesty International has got a bashing from anti-war initiative RootsAction that says Amnesty is applying double standards on human rights and war with a bias in favor of the US-led military interventions.
RootsAction has launched an online petition saying Amnesty is reporting a one-sided story from Syria, refusing to make any mention of the Syrian anti-government terrorists' crimes apparently because they are backed by the US and its allies.
"We are concerned that you seem to have forgotten to oppose all violations of human rights — by all sides — in war," the online petition read.
"You are highlighting war-making in Syria's civil war by one side only. This one-sided treatment by a group avowedly dedicated to all human rights is fueling the fires of a wider war from which the people of Syria can only suffer," it added.
The group called on Amnesty to report all instances of human rights violations in the conflicts and avoid whitewashing the situation in favor of the US.
"We urge you to assertively expose and condemn all wartime violations of human rights — without downplaying or ignoring the violations committed by the U.S. government and its allies," it said.
Amnesty has a record of making things easier for the US.
It promoted the false reports that the Iraqi soldiers removed 312 babies from their incubators and left them to die on the fold hospital floors of Kuwait city before the Persian Gulf war in 1991.
Recently, it has been also campaigning to pretend the US-led invasion of Afghanistan had to do with upholding women's rights.
The group has, however, refused to condemn the killing of civilians by the US and its allies in Iraq and Afghanistan, or even earlier in Libya.