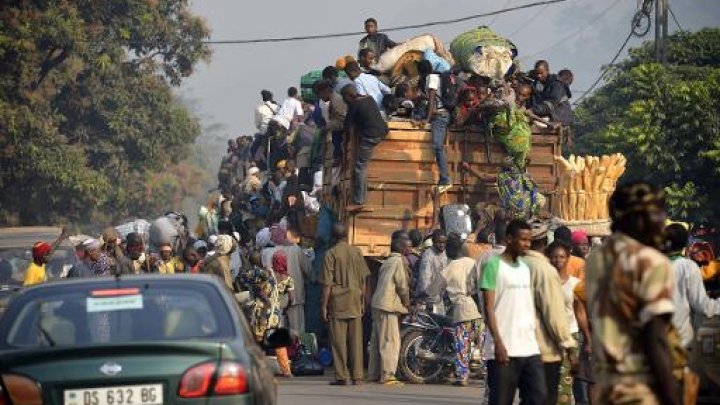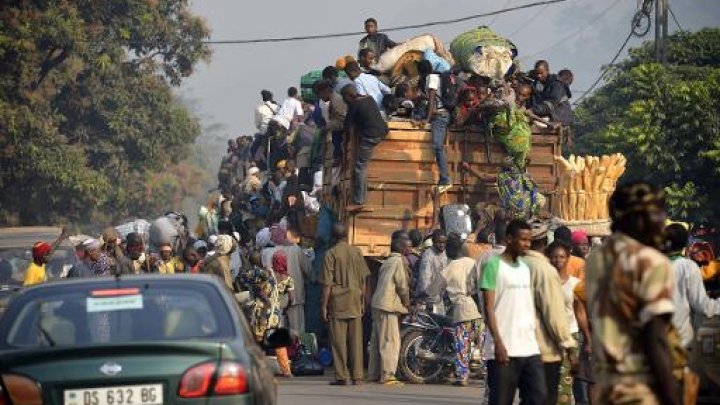 Amnesty International says Muslim women, children, and elderly people were killed in a recent massacre in the Central African Republic (CAR).
Amnesty has new evidence showing that six children, five women, and three old men were among 50 Muslims killed in two separate attacks north-west of the capital, Bangui.
The youngest victims were two girls aged seven and 18 months. The oldest victim was 70.
Amnesty called for the international community to protect Muslims in the Central African Republic against fatal attacks.
"International peacekeeping forces are failing the Muslim community," said Joanne Mariner, Amnesty International's senior crisis advisor in Bangui.
"Scores of people were left unprotected from vicious anti-balaka reprisals at a time when such attacks were entirely predictable."
On January 24, former Health Minister Joseph Kalite, a Muslim, was hacked to death by a machete-wielding mob at the Central Mosque in Bangui.
The latest massacre comes as some 6,600 African and French peacekeepers are currently in the country.
Violence spread across the Central African Republic last month after the mostly Muslim Seleka group came under coordinated attacks.
Seleka members ousted Francoise Bozizé, former president of the Central African Republic, in March 2013.
More than 1,000 people reportedly lost their lives as a result of fatal clashes in the country last December alone and nearly one million were displaced.