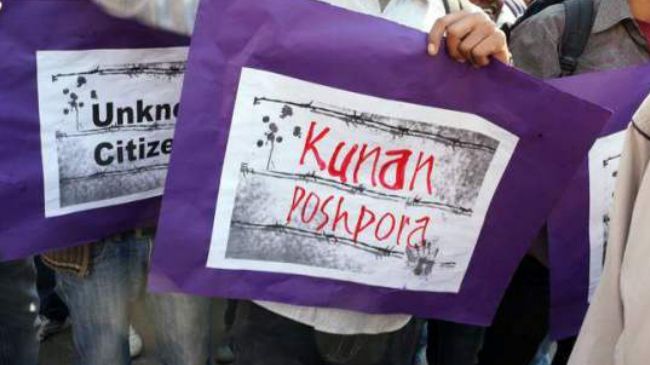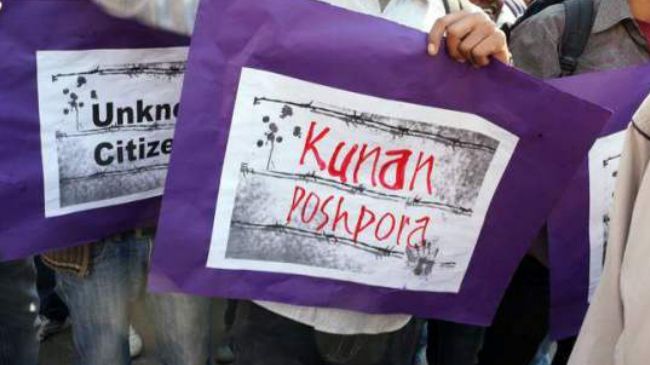 Amnesty International has called on the authorities in the Indian-administered Kashmir to carry out fresh investigations into the alleged mass rapes of over 30 women in north Kashmir.
In a statement issued in the Indian capital New Delhi, the Indian chapter of the human rights organization has asked the authorities in Kashmir to avoid delay in conducting fresh probes into the mass rapes of women by Indian forces in the villages of Kunan and Poshpora in 1991.
More than 30 women aged between 13 and 70 were allegedly gang-raped by Indian army forces on the night of February 23, 1991, when they entered the villages to conduct a search operation.
Meanwhile, some human rights watchdog bodies, including the Human Rights Watch, said the number of victims were between 50 and 100.
"Media reports and local activists say that army and intelligence officials have visited Kunan and Poshpora in June to meet with community leaders and ask about statements given by survivors in connection to this case. Local activists believe this is an intimidation tactic. Villagers also allege that a government official has offered them money to stay silent," Amnesty India said in a statement.
Kashmir police announced the case "untraceable" and stopped the probe in October 1991, Amnesty said, adding, "To date, investigations have remained inconclusive, and nobody has been charged or prosecuted in connection to the case."
In 2011, India's human rights commission asked Kashmir authorities to launch an investigation into the event.
In June 2013, Kashmir's court of judicial magistrate ordered the reinvestigation of the case. It came after a group of lawyers, students and teachers filed public interest litigation (PIL) before the High Court and demanded justice for the victims.
"Amnesty International India urges authorities in J&K to conduct a thorough, impartial and effective investigation meeting international standards into the alleged rapes, and where sufficient admissible evidence is found, prosecute the suspects in a competent, independent, and impartial civilian court," the statement added.