Palestine
Amnesty warns of risk on lives of captives Barq and Safadi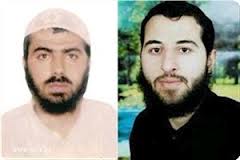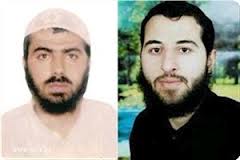 London- Amnesty International Organization warned of the deterioration of health conditions of Palestinian captives Samer al-Barq and Hassan al-Safadi, who are facing the risk of death due to their ongoing hunger strike launched for several months.
The organization reported in a statement on Saturday that both Barq and Safadi have been recently transferred from the Israeli Ramla prison clinic to a medical center due to the grave deterioration of their health condition.
It pointed out that captive Barq launched his open hunger strike on 22nd May while captive Safadi announced starting a strike on the 11th of the following month, June, in protest against the continuation of their administrative detention.
The Israeli authorities do not provide necessary medical care for the two captives who have been suffering health problems because of their open-ended hunger strike, noted the organization.
Amnesty International added that the Israeli prison guards had attacked the two hunger strikers last month, on the backdrop of their refusal to change their cells and move to another room with other prisoners who are not on hunger strike.