Amre: Election results do not bode well for Fatah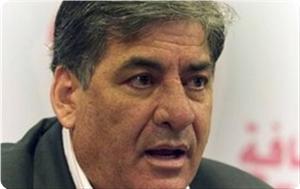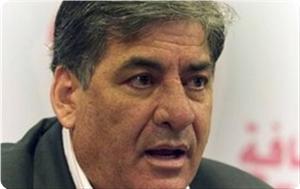 Fatah leader and former Ambassador to Egypt, Nabil Amre, said that the initial results of the municipal elections in the West Bank portend a "gloomy" future for the Fatah movement and its chances in any upcoming presidential or legislative elections.
Amre said in statements he published on his facebook page that the election lists that the central committee of Fatah dictated utterly failed, while those that were formed by Fatah cadres made a great success.
"The struggle within Fatah resulted in the success of those who were expelled and the failure of those who carried out the expulsion. This is an issue that needs to be studied and draw lessons. On the whole, the election results in all areas do not bode well for presidential and legislative elections when all parties are competing," Amre said.