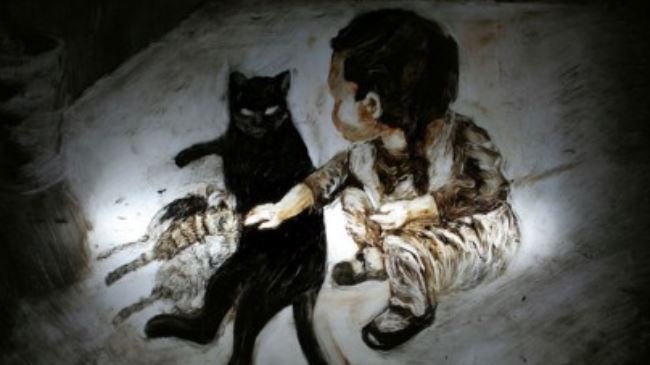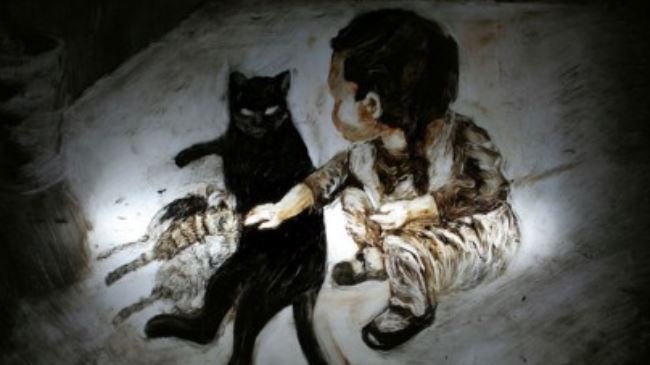 Iranian short animation, The Kitten, directed by Shiva Sadeq-Assadi, has been screened at the 2014 Klik! Amsterdam Animation Festival in the Netherlands.
The 11-mintue animation was projected at the 7th edition of the festival as Iran's only representative.
The film depicts the world of a little girl whose parents are unresponsive to their daughter's emotions and dreams.
The Kitten competed with other works from Mexico, Tunisia, Afghanistan, Ghana, Iraq, India and Singapore.
Produced by Iran's Institute for Intellectual Development of Children and Young Adults, the animation has participated in a number of Iranian and international events and received awards.
Iran started the art of animation, as practiced in modern day, in the 1950s. Over the last few decades Iranian animation has won international reputation.
Klik! Amsterdam Animation Festival features a massive selection of top-quality animated films.
Established in 2007, this year's festival took place from November 4 through 7.