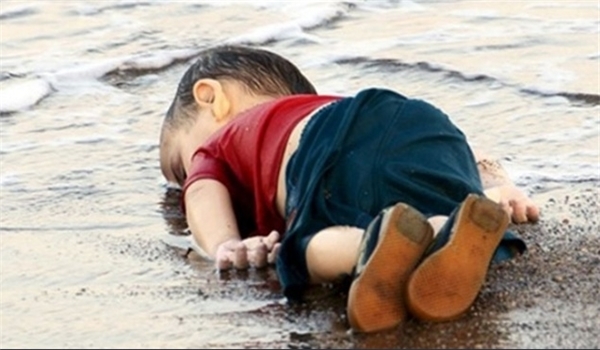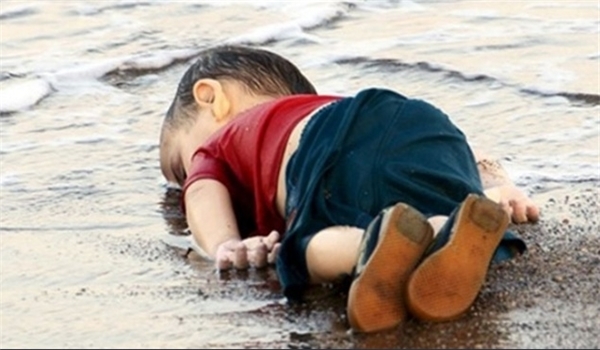 The refugee crisis in Europe is the direct result of the western states' policies on Syria, a prominent analyst said.
"The European countries are now paying the price of their policies which have destabilized Syria, and they are unable to handle this crisis now," Khansa al-Ibrahim told FNA on Saturday.
He underlined that the European countries' assistance to the terrorist groups in Syria is one of the most important causes that have forced the Syrians to leave their houses and escape from the terrorists who don't differentiate between the military men and the civilians.
Ibrahim predicted that the problems of those European countries that are selected by the Syrian refugees as their destination will force the Europeans to find a solution to the regional problems to prepare the ground for sending the refugees back to their homeland.
The world has been transfixed in recent weeks by the unfolding refugee crisis in Europe, an influx of migrants unprecedented since World War II. Their plight was chillingly highlighted on Wednesday in the image of a drowned Syrian toddler, his lifeless body lying alone on a Turkish beach.
Attention has now fallen on the failure of many Western governments to adequately address the burden on Syria's neighboring countries, which are struggling to host the brunt of the roughly 4 million Syrians forced out of the country by the terrorists.
Some European countries have been criticized for offering sanctuary only to a small number of refugees, or for discriminating between Muslims and Christians. There's also been a good deal of continental hand-wringing over the general dysfunction of Europe's systems for migration and asylum.