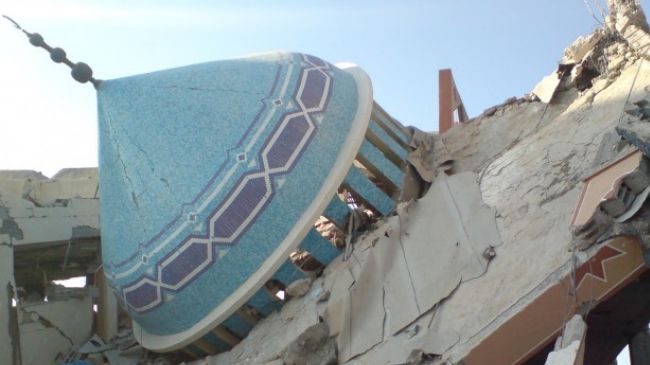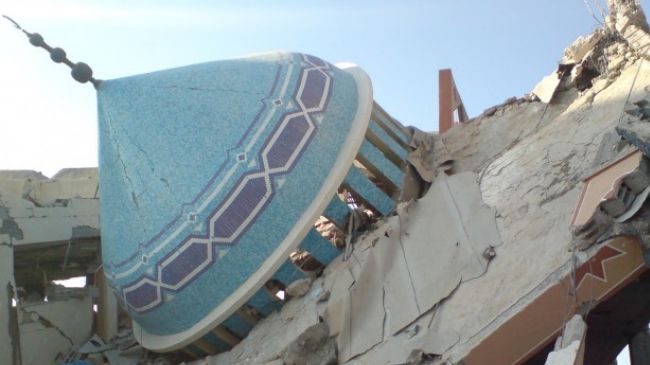 Angola has reportedly banned the religion of Islam and begun destroying mosques, becoming the first country in the world to do so.
On Friday, several newspapers in the South African country quoted the Angolan Minister of Culture, Rosa Cruz e Silva, as saying that "the process of legalization of Islam has not been approved by the Ministry of Justice and Human rights… Mosques would therefore be closed until further notice."
Silva reportedly said the ban was necessary since Islam is "contradictory to the customs of Angola culture."
As part of the ban, the Angolan government began a demolition program of mosques and other Islamic sites.
The decision is the latest in a series of efforts to ban what Angolan officials refer to as "illegal religious sects."
The reports of the ban on Islam, however, cannot be independently verified as Angola's constitution guarantees freedom of religion to all of its citizens.
On Monday, an unnamed official at the Angolan Embassy in Washington D.C. denied that the nation has banned Islam, saying "The Republic of Angola … it's a country that does not interfere in religion."
"We have a lot of religions there. It is freedom of religion. We have Catholic, Protestants, Baptists, Muslims and evangelical people," the official added.
In October, Muslims living in the municipality of Viana Zango in the capital city of Luanda, were shocked to find out the minaret of their mosque dismantled into pieces. The authorities provided no proper explanation regarding the move.
The overwhelming majority of citizens in Angola, a country with a population of 19 million, are Christian. There are 80,000 to 90,000 Muslims in the African country and the number is growing.