Africa
Angolan flash flood claims at least two dozen lives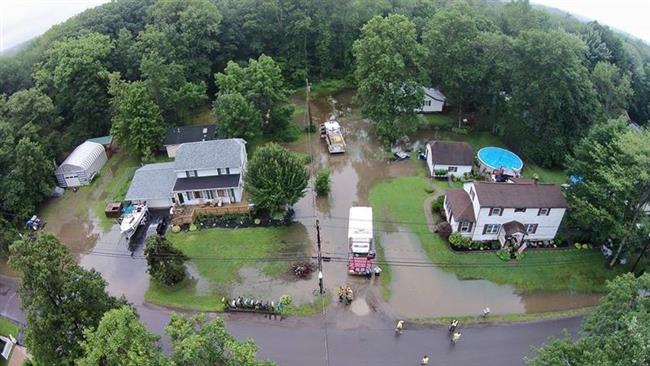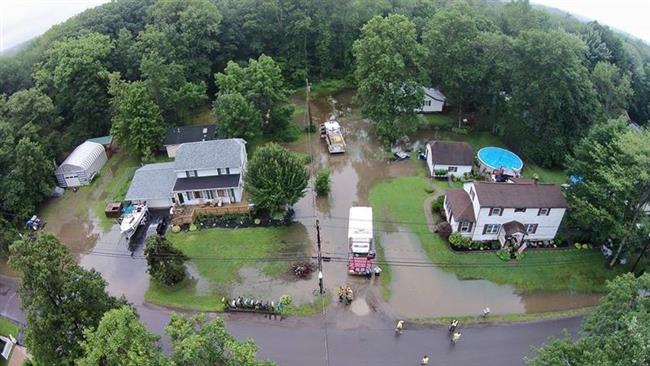 Flash flooding has left at least 24 people, many of them children, dead and dozens of others missing in a market in southern Angola.
Flood waters from the Capitao river, aggregated by nearly 24 hours of torrential rains, swept through the market in Lubango, where many young people were washing cars and bicycles.
More than 30 people were believed to be missing, the Angop news agency said on Thursday.
Southern Angola has been suffering one of its worst droughts in memory caused by a strong El Nino weather pattern in the Pacific Ocean.
El Nino brings very high temperatures and dryness in southern Africa in Malawi, South Africa, Zimbabwe, Lesotho, Angola, Mozambique, Namibia and Zambia.
The dry conditions are anticipated to continue until the beginning of autumn in the southern hemisphere in April or May.
The event has influenced weather patterns across the world, causing warmer than normal temperatures in some parts of the world and bringing huge rainfall in some others.