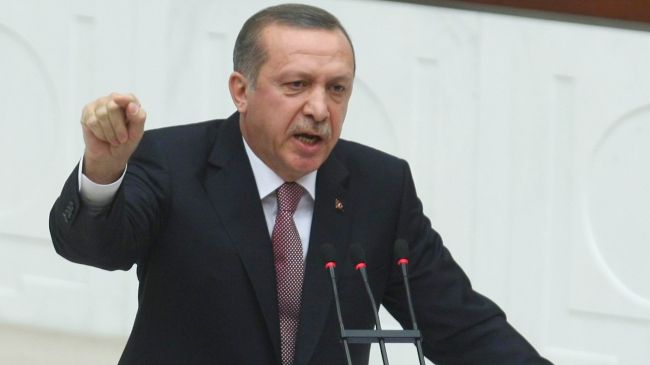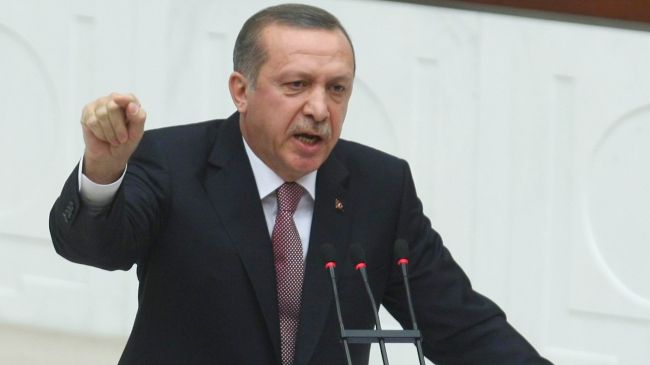 An Iranian lawmaker has condemned Turkey's interference in the internal affairs of Iraq saying that the political tension between Ankara and Baghdad is harmful to the region.
Ahmad Bakhshayesh-Ardestani said on Monday that Ankara is trying to put pressure on the Iraqi government by supporting the Iraqi Kurdish region and the country's Sunni population.
"By getting close to the Kurdistan region [of Iraq] and giving refuge to [former Iraqi Vice President] Tariq al-Hashemi, Ankara is trying to find leverage against Baghdad," he said.
Hashemi has been sentenced to death in Iraq over involvement in terrorist activities.
Member of Iran Majlis National Security and Foreign Policy Committee noted that Turkey executes West's plans in the region and is trying to create tension in [anti-Israel] resistance front, which comprises [the Lebanese] Hezbollah, the Islamic Republic of Iran, Syria and Iraq in order to exert pressure on them.
Turkey-Iraq relations turned sour last year after Ankara expressed support for fugitive Iraqi Vice President Tariq al-Hashemi and gave him refuge.
Last week, Turkish Prime Minister Recep Tayyip Erdogan accused the Iraqi government of sectarian behavior. Erdogan's comments drew sharp criticism from Iraqi political activists and politicians.
Iraqi lawmaker Yasin Majid on January 1, 2012, demanded the expulsion of Turkey's ambassador to Baghdad in protest against anti-Iraq remarks made by Erdogan.
Furthermore, Turkish airstrikes in northern Iraq on Kurdistan Workers' Party (PKK) bases have angered Iraqi authorities, prompting them to call on Turkish officials to stop the attacks.
The PKK has been fighting for an autonomous Kurdish region inside Turkey since the 1980s. The conflict has left tens of thousands of people dead.