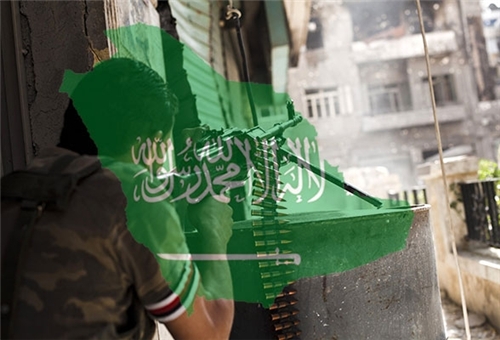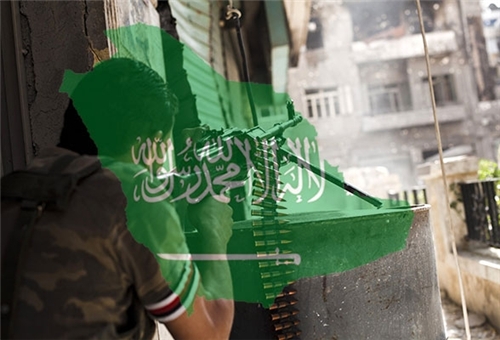 The Turkish government has started distancing itself from Saudi Arabia and is getting closer to Iran and Russia's stance on Syria, media reports said.
Lebanon's Arabic-launguage daily, As-Safir, reiterated that the victories of the Syrian army and the high chance for inviting Iran to the upcoming Geneva II conference on Syria as well as the recent agreement between Iran and the Group 5+1 (the five permanent UN Security Council members plus Germany) have caused Ankara to get closer to Tehran and Moscow.
The report said Ankara wants to find a role in case the Syrian crisis comes to an end through a political solution.
As-Safir pointed to a recent visit by the Turkish Foreign Minister Ahmet Davutoglu to Tehran and his meetings with senior Iranian officials, and wrote, "Turkey plans to quit its alliance with the Saudi Arabia's radical stances on Syria because Riyadh is seeking to ruin the international efforts made to end the Syrian crisis by forming Al-Jebheh Al-Islamiya."
It also pointed to the recent visit to Moscow by Turkish Prime Minister Recep Tayyip Erdogan, Foreign Minister Davutoglu and Head of the Turkish National Intelligence Organization (MIT) Hakan Fidan and their meetings with Russian President Vladimir Putin and other senior officials, and said Turkey is worried that the conditions of Syria might get out of control in such a way that Ankara is pushed to the margine.
While in Moscow Erdogan proposed that both sides of the crisis in Syria lay pressure on their allies in the battlefield to concede establishment of an interim government, but the Russian president reiterated that Moscow would not impose anything on the Syrian president, and that these are the Syrians who should decide their future.
Turkey has been widely been criticized for its interference in the internal affairs of neighboring Syria. Turkey is among the countries that support militants inside Syria. Ankara provides military training for anti-Damascus militants along its borders with Syria.
In recent months, thousands of the Turkish people have taken to the streets in different cities to protest against their government's interference in Syria.
Demonstrators shouted anti-government slogans and held placards holding Erdogan's ruling Justice and Development Party (AKP) responsible for a possible genocide in Syria.
Earlier this year, a senior Turkish politician lambasted Erdogan for his interfering policies in Syria, saying his approach encourages civil war in the Muslim country.
"Prime Minister Erdogan's policy for changing the Syrian government will yield no result but exacerbating the bloody civil war in the country," Deputy Head of Turkey's National Movement Octay Uzturk told FNA in July.
"Turkey alone is never able to infiltrate in Syria or change the country's ruling system," he added.