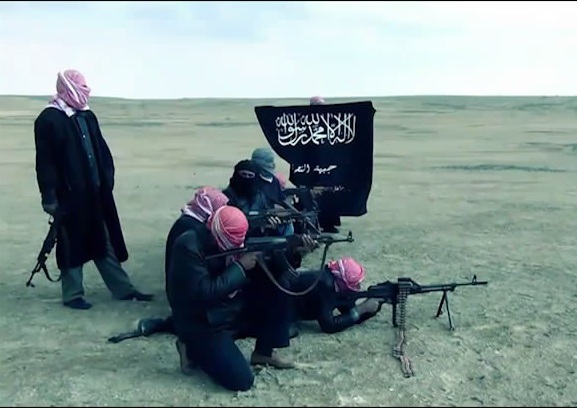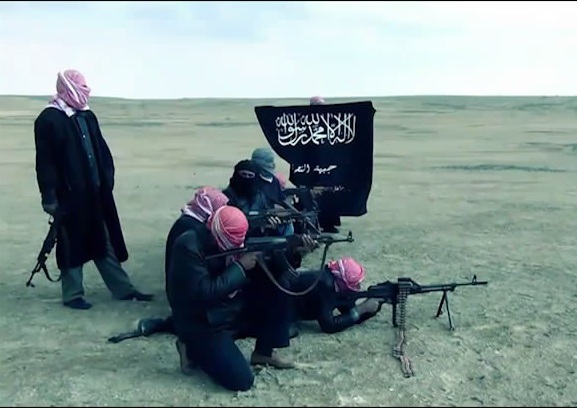 Turkish interior ministry said that hundreds of Turks have crossed the border into Syria to fight with Al-Qaeda extremists against the Syrian government.
A ministry report published in several Turkish newspNusra Front militantsapers on Wednesday, said about 500 Turkish citizens had joined the ranks of the Al-Nusra Front and the Islamic State of Iraq and the Levant (ISIL).
"Some have received training in Al-Qaeda camps in Afghanistan and Pakistan," the report said, according to Today's Zaman newspaper.
Based on data collected by the National Intelligence Organization and national police, the report said 13 Turks fighting alongside Al-Nusra had been killed in Syria.
It said another 75 Turkish citizens had been killed in the conflict which first erupted in March 2011.
Turkey's government, which is fiercely opposed to President Bashar al-Assad, has come under fire after being accused of turning a blind eye to militants and weapons crossing the long border into Syria.
Foreign Minister Ahmet Davutoglu, on a trip to Washington last week, rejected the charges that his country was allowing extremists to cross into Syria and called for greater intelligence cooperation to halt the flow.
Turkey has taken in about 600,000 refugees from the Syrian conflict and also hosts the main opposition coalition.