Iran
Another firm message to US and its regional allies:Iran to test missile, subsurface systems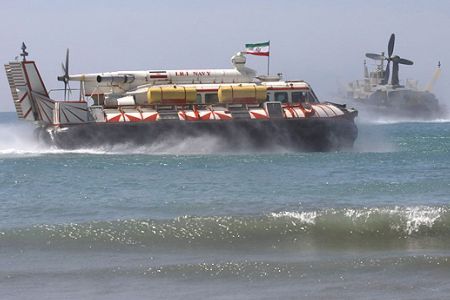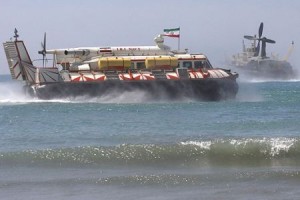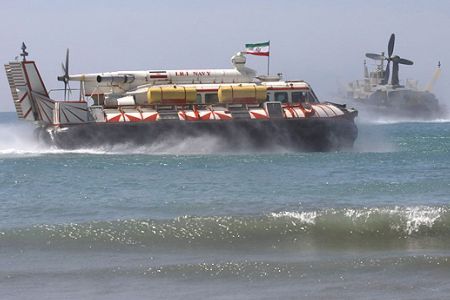 Iran's Navy Deputy Commander Rear Admiral Seyyed Mahmoud Mousavi says the latest missile and subsurface systems of the naval forces of the country will be tested in the upcoming "Velayat 90" drill.
Mousavi said on Sunday that the surface-to-sea missiles in addition to submarine units recently delivered to the Navy are among the equipment that will be tested during the military drill.
"Showing the capabilities, might and the deterrence power of Iran's Navy will convey this message to the adversary states that the navy is prepared to defend its maritime borders and will give a crushing response to any possible aggression," Fars news agency quoted Rear Admiral Mousavi as saying.
Mousavi also said that showing the might and capability of Iran's Navy in defending maritime borders and providing offshore security for the regional countries are amongst the objectives of the "Velayat 90" war games.
The Iranian commander said another objective of the drill is to send a message to other neighboring countries that the littoral states of the Sea of Oman and the Indian Ocean have the capability to provide security in the region by means of mutual cooperation.
The upcoming "Velayat 90" war games, set to be launched in the near future, will cover a large area from the Sea of Oman to the northern parts of Indian Ocean.
Over the past years, Iran has made important breakthroughs in its defense sector and attained self-sufficiency in producing important military equipment and systems.
Iran has repeatedly clarified that its military might is merely based on the nation's defense doctrine of deterrence and poses no threat to other countries.