Syria
Another high ranking Terrorist Al-Qaeda emir assassinated in Idlib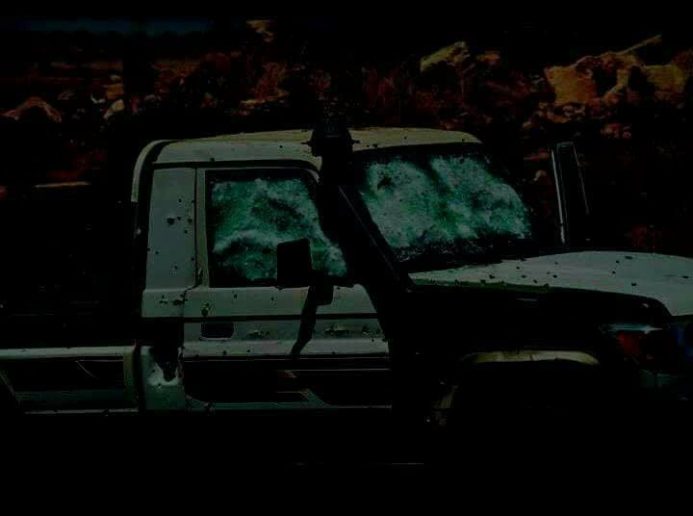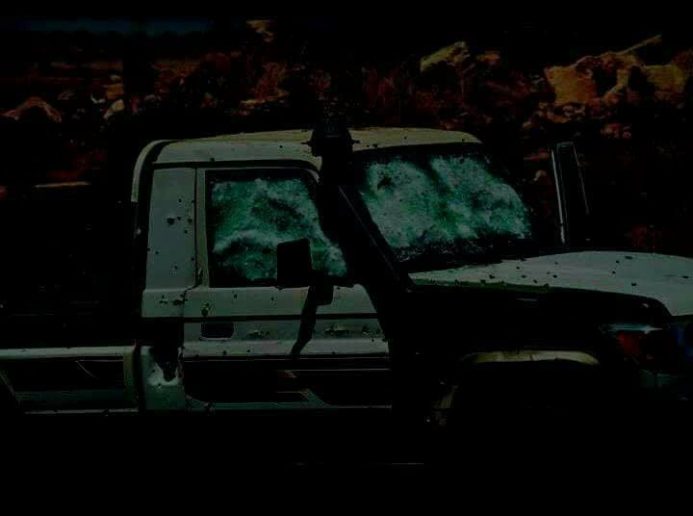 Another high ranking emir of the Al-Qaeda linked Hay'at Tahrir Al-Sham terrorist group has been assassinated in the Idlib countryside.
Abu 'Abdel-Rahman Al-Muhajer was reportedly assassinated by unknown assailants inside the Idlib Governorate town of Khan Sheikhoun, Syrian opposition activists claimed on Saturday.
Al-Muhajer was inside his vehicle when the assailants opened fire and instantly killed him.
The death of this commander marks the 4th assassination of an Al-Qaeda commander in the last five days.