Iraq
Another ISIL Drone Shot Down in Iraq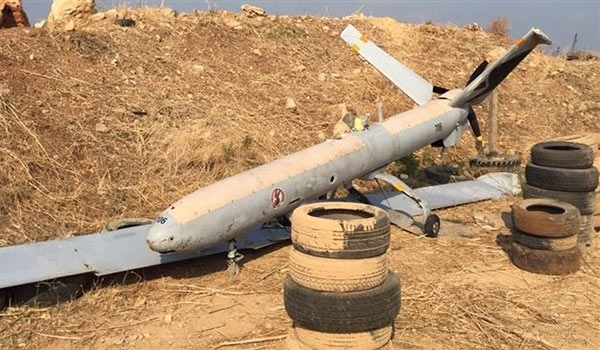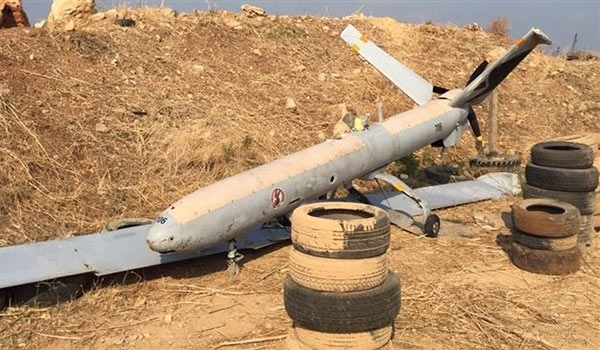 A security source in Iraq's Salaheddin Province announced that the Iraqi security forces have shot down a drone belonging to the ISIL terrorist group in Eastern Tikrit.
"Security forces stationing in oil facilities in Ajil oil field, 40 km East of Tikrit, dropped a drone while hovering over the field," the source said in a statement, Iraqi News reported.
"It was found out that the drone was a hostile aircraft used by ISIL for espionage," the source added.
"The Iraqi security forces fired at the drone and were able to shot it down near Ajil field in Eastern Tikrit," the source explained.