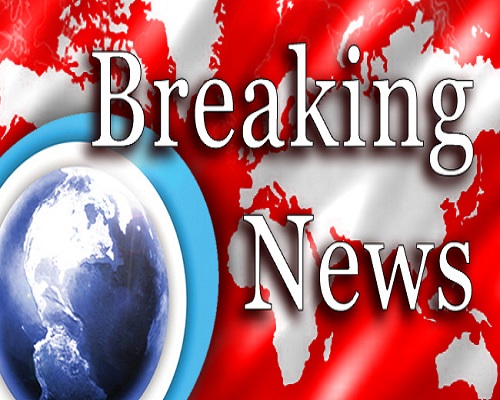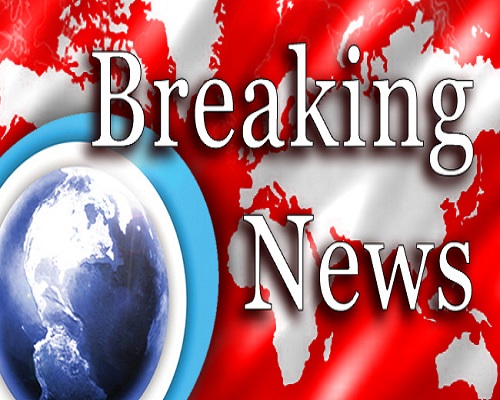 Another Israeli man has set himself on fire in the city of Yehud, two days after an Israeli protester died of burns sustained in self-immolation.
The 45-year-old disabled man self-immolated at a bus stop in Yehud, about 15 kilometers (9 miles) east of Tel Aviv.
Medical sources said the man had burns over about 80 percent of his body.
On Friday, 57-year-old Moshe Silman died of burns he had sustained after he set himself on fire in Tel Aviv last week.
It has been the second Israeli citizen burning himself protesting severe poverty due to war based policies of the Zionist Israeli government.