Lebanon
Middle East
Palestine
Another Muslim Athlete Quits Contest to Avoid Facing Zionist Opponent
Lebanon's Abdullah Miniato, and his coach announced their resignation from the World Championship in Mixed Martial Arts "MMA" in Bulgaria to avoid a match against an Israeli opponent.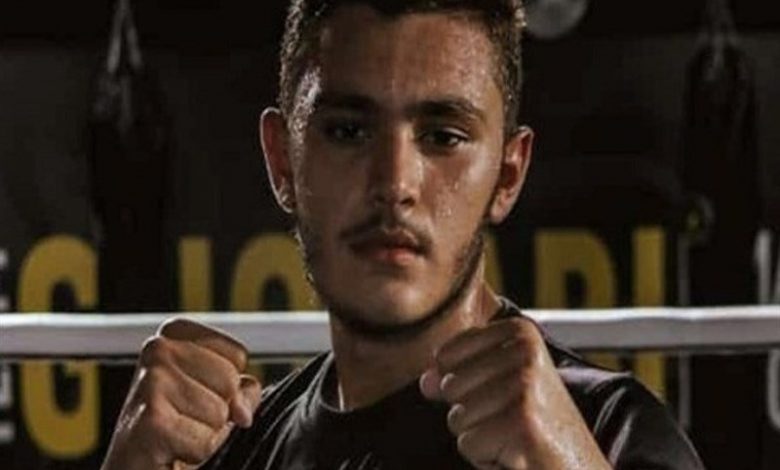 The young Lebanese fighter and his coach, Muhammad Al-Gharbi, announced the withdrawal from the sports event after the draw placed Miniato against an Israeli athlete on Saturday.
Athletes from Muslim countries have repeatedly refused to compete against Israeli opponents at major international events in protest of Israel's crimes and occupation of Palestinian land.
In recent days, Sudanese judoka Mohamed Abdalrasool and Algerian judoka Fethi Nourine withdrew from the 2020 Summer Olympic Games in the Japanese capital city of Tokyo to avoid having to confront Israeli opponents.
"We worked a lot to reach the Olympics, but the Palestinian cause is bigger than all of this," Nourine said after he quit the games.
The IJF suspended both Nourine and his coach over the move.
The Algerian Olympic Committee also withdrew their accreditation and said the duo shall be subjected to sanctions, without specifying the type of sanctions.
Algeria does not recognize Israel and the two have no diplomatic relations. Algiers has emphasized on several occasions that any normalization with the Israeli regime is out of the question.
Meanwhile, Abdalrasool's decision was on par with broad sections of the Sudanese society who are opposed to Khartoum's normalization of relations with the Israeli regime.
Sudan became the third of four Arab countries to agree to sign on to the US-brokered normalization accords in October, following the United Arab Emirates and Bahrain, and prior to Morocco.
Angry Sudanese protesters took to the streets and burned the Israeli flag to condemn the move.
Iranian athletes have similarly refused to take on Israeli rivals during international sports events in the past.
In a show of support for the Israeli regime, the International Judo Federation (IJF), last April, slapped a four-year ban on the Islamic Republic of Iran Judo Federation (IRIJF) over Iranian athletes refusing to face Israeli opponents.
The Islamic Republic strongly supports the Palestinian cause and does not recognize the Israeli regime.