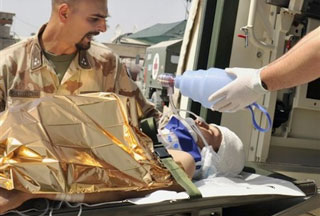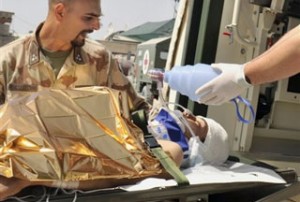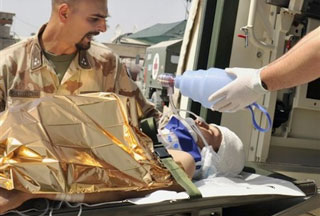 As July ends – known as the deadliest month for the US-led troops in Afghanistan – another NATO soldier has died in an attack in the country's troubled south.
International Security Assistance Force (ISAF) said in a statement on Friday that the "soldier died of wounds" suffered in a direct fire incident with insurgents.
However, the alliance did not give the nationality of the soldier or the exact location of the attack.
Violence this year has reached its highest level since the US first ousted the Taliban from Afghanistan in 2001.Insurgent attacks have increased in Afghanistan, ostensibly ahead of the election August 20. The Taliban have vowed to stop voters from going to the polls.
More than seventy foreign troops have so far been killed in insurgent attacks across Afghanistan this month, particularly in the troubled southern and eastern provinces. More than two hundred foreign soldiers have been killed in Afghanistan this year.
Civilians, however, have been the main victims of the violence in Afghanistan. They have been killed by suicide bomb blasts as well as by indiscriminate counterinsurgent attacks and assaults on ill-confirmed militant hideouts carried out by coalition forces.