Palestine
Another Palestinian Kid Head-Chopper Hunted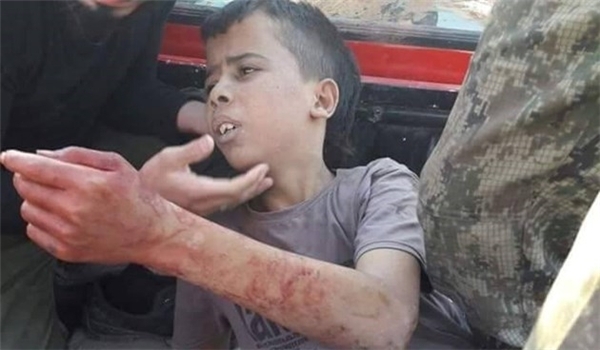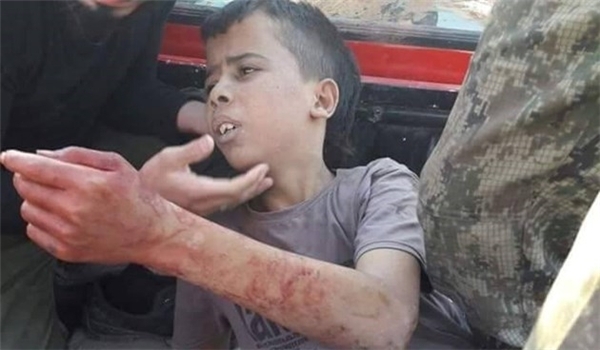 The top commander of the Nouralddeen al-Zinki Movement who was in charge of the group that brutally beheaded 12-year-old Palestinian boy Abdullah Issa and was an accomplice to the crime was hunted and killed by the Syrian army, several sources confirmed Thursday.
According to the sources, the military commander of the Nouralddeen al-Zinki Movement, known as Omar Salkhu, was traced and shot dead just five days after another terrorist who had decapitated the Palestinian kid was hunted down in a similar mission by the army.
The Syrian Army troops, tipped off by intelligence agents, had found out the hideout of a group of Nouralddeen al-Zinki movement in al-Malaah region on Saturday, storming their position and killing several terrorists, including the man who decapitated the Palestinian boy.
A video released last week showing that Nouralddeen al-Zinki Movement, named by the US as a moderate group, arrested, tortured and severely executed a very young boy on charges of cooperating with the Syrian government forces.
Several Nouralddeen al-Zinki terrorists have been complicit in the crime, but Salkhu was reportedly the commander who had issued the order for the crime.
Nouralddeen al-Zinki is affiliated to the Free Syrian Army which receives US financial supports as a moderate group. They have also been using US-made TOW anti-tank missiles in Aleppo battlefields.