Syria
Another Town in Western Damascus Joins Gov't Peace Plan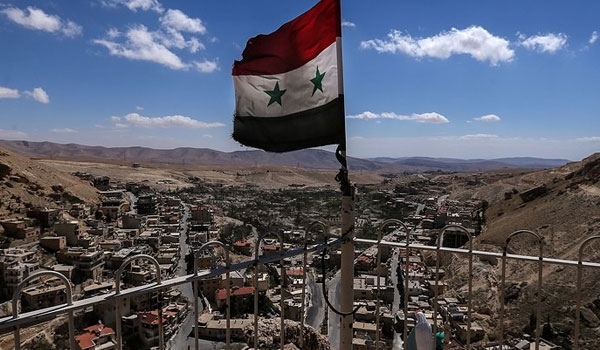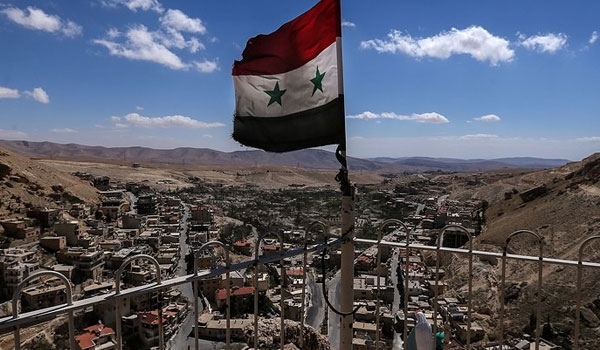 The Syrian army has reached an agreement with militants in Sarqaya town in Western Damascus to evacuate the region without any clashes, sources said on Monday.
Syria Breaking News website quoted special sources as saying that based on the agreement, the militants who reject the peace plan will move to Idlib along with their family members, and the remaining militants will be granted amnesty by the government.
The sources said that 8 buses have arrived in Sarqaya town to transfer 250 militants and their families to Idlib.
Also, reports from Northeastern Damascus said on Sunday that the Syrian army started a new round of large-scale military operations to seize back a strategic region.
The army is preparing to take full control of al-Qaboun region and its surrounding areas in Northeastern Damascus.
"The Syrian army's special units launched heavy missile and artillery attacks on al-Nusra Front (recently renamed as Fatah al-Sham Front) in al-Qaboun and Barzeh al-Balad regions before staging a raid on the militants in the region," the Arabic-language media quoted a military source as saying on Sunday.
The source reiterated that the Syrian army's military vehicles backed by the country's air force are prepared to launch the attack on the terrorists' military positions in al-Qaboun from two different directions and after taking control of that region to take control of its surrounding areas.