Yemen
Ansarallah forces carry out devastating attack on Saudi regime's base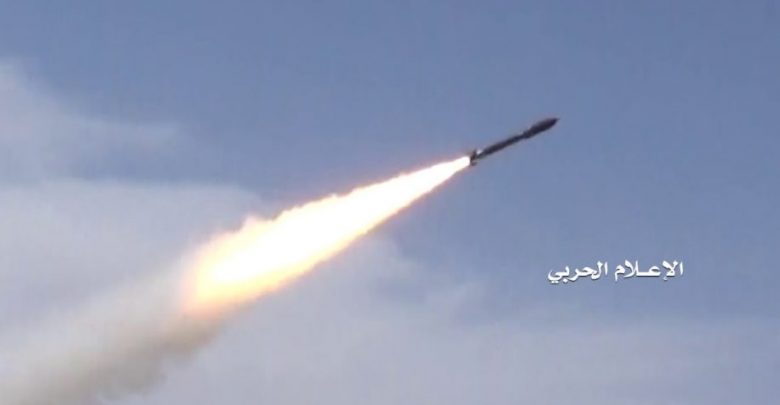 The Ansarallah forces carried out a devastating attack on a key port-city in the western region of Yemen on Thursday, causing serious damage to an important base belonging to Saudi-led forces.
According to reports from western Yemen, the Ansarallah forces launched a big attack using armed drones and ballistic missiles; they would hit a number of bases belonging to groups like the Giants Brigade and other zionist-backed Arab Coalition troops.
Some reports from Al-Mocha claim that more than ten fighters from the zionist-puppet giants brigade were killed in the area.