Middle East
Saudi Arabia
Yemen
Ansarallah forces launch important offensive along Saudi border
The Ansarallah forces have launched a major border operation in northern Yemen this week that targets several important areas currently controlled by the pro-government troops and tribes.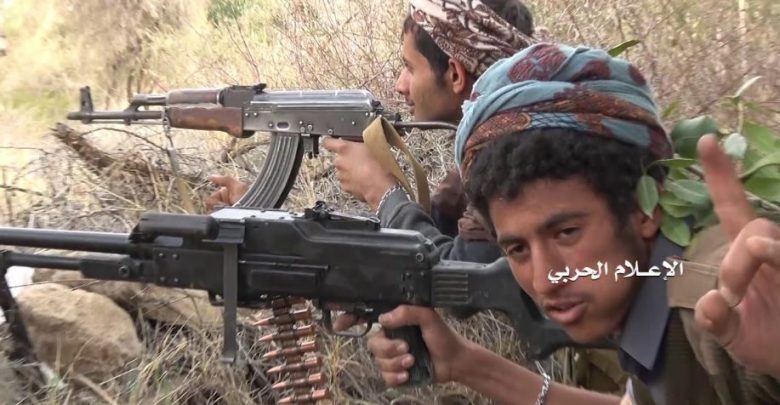 According to a report from northern Yemen, the Ansrallah forces launched a big attack on several border areas this week, including the Samud Mountain range.
Should they break through the pro-government defenses, the Ansarallah forces could find themselves on the brink of capturing several important areas along the Saudi border.
The Ansarallah forces have finally turned the tables against the pro-government troops in northern Yemen after being on the defensive for most of 2019.