Yemen
Ansarallah forces reach outskirts of Marib city for first time in Yemeni war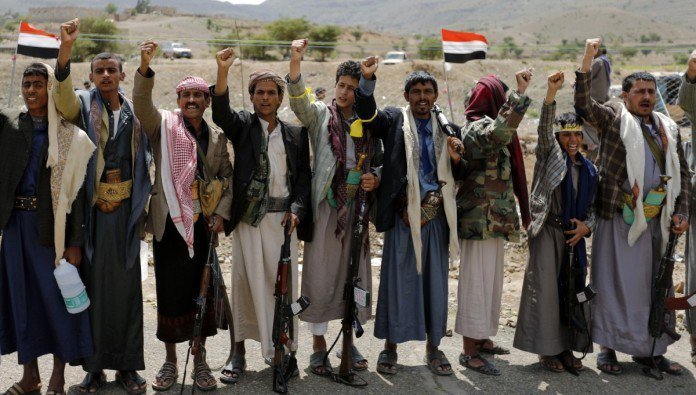 The Ansarallah forces have scored a new advance in northern Yemen this week after resuming their offensive inside the Marib Governorate.
According to Masirah TV, the Ansarallah forces advanced west of Marib city on Friday, capturing several sites from the terrorists.
The reports said Ansarallah forces are now at the western outskirts of Marib, marking the first time during this five-year-long conflict that their troops have reached this area in northern Yemen.
This latest advance comes at a time when the Saudi-backed terrorists in northern Yemen attempt to reclaim areas lost in the neighboring Al-Jawf Governorate.