Middle East
Saudi Arabia
Yemen
Ansarallah forces shoot down enemy fighter jet over northern Yemen
The Ansarallah forces announced the downing of an enemy fighter jet over the northern region of Yemen this evening.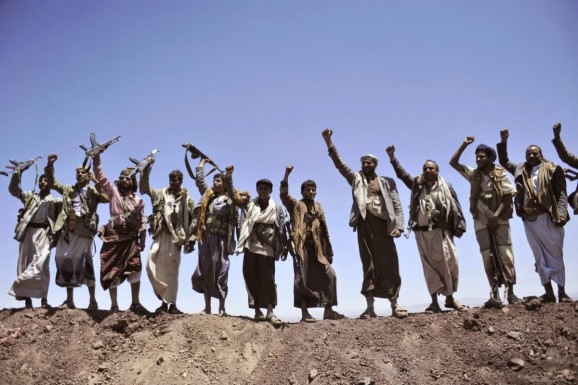 According to Yemeni military spokesperson, Brigadier General Yahya Sare'a, the Ansarallah forces shot down a Tornado jet as it was carrying out airstrikes over the Al-Jawf Governorate of northern Yemen.
"By the grace of God and his kindness, the Yemeni air defenses were able to shoot down a Tornado warplane over the sky of the Al-Jawf Governorate as they were carrying out a hostile mission," Sare'a said.
"It was shot down by a sophisticated surface-to-air missile," he said.
The downing of this aircraft by the Ansarallah forces has not been confirmed by the Arab Coalition; however, the Ansarallah forces typically release footage a day after these incidents.