Ansarullah, Army Take Back Aden's Int'l Airport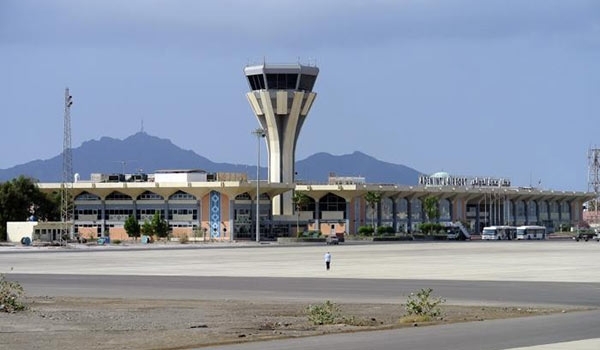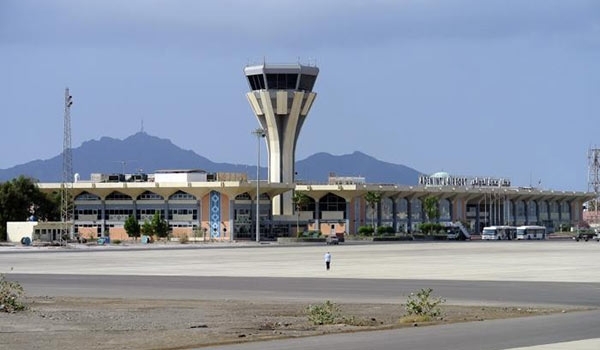 Yemen's Ansarullah fighters along with army units recaptured Aden's International Airport from the pro-Hadi militias and Saudi-backed al-Qaeda terrorists.
According to local sources, the Yemeni troops gained full control of the international airport in the Southern port city of Aden after inflicting major losses on the militants in a massive and sudden raid.
Yemeni army forces allied with Ansarullah fighters took over Aden international airport on March 25 after intense fighting with forces loyal to Yemen's fugitive President Mansur Hadi and al-Qaeda terrorists.
A day later, the airport fell into hands of the pro-Hadi militias and al-Qaeda terrorists after Saudi military planes started heavy bombardment of Aden, specially the Ansarullah positions at the airport, and made the popular and army forces withdraw.
Saudi Arabia has been bombing Yemen in the last 84 days to bring its ally, fugitive president Mansour Hadi, back to power.
The airstrikes have so far claimed the lives of more than 4,618 civilians, mostly women and children.
According to a recent report by Freedom House Foundation, most of the victims of the deadly Al Saud campaign are civilians, including a large number of women and children.